+

Scoro & MailChimp Integration
Link your Scoro account with MailChimp, and sync your contact lists in Scoro to your mailing lists in MailChimp.
Request demo
Supercharge Scoro with MailChimp

What is Scoro?
Scoro is the most comprehensive business management software solution for professional and creative services.

What is MailChimp?
MailChimp is a marketing platform for small businesses. Send beautiful emails, connect your e-commerce store, advertise, and build your brand.

Scoro x MailChimp
Connecting Scoro with MailChimp lets you instantly sync your filtered contact lists in Scoro to your mailing lists in MailChimp.
How to connect Scoro & Mailchimp?
Join the thousands of businesses and individuals already taking advantage of the power of marketing automation and let MailChimp save you time.
Read more about the setup.
Request demo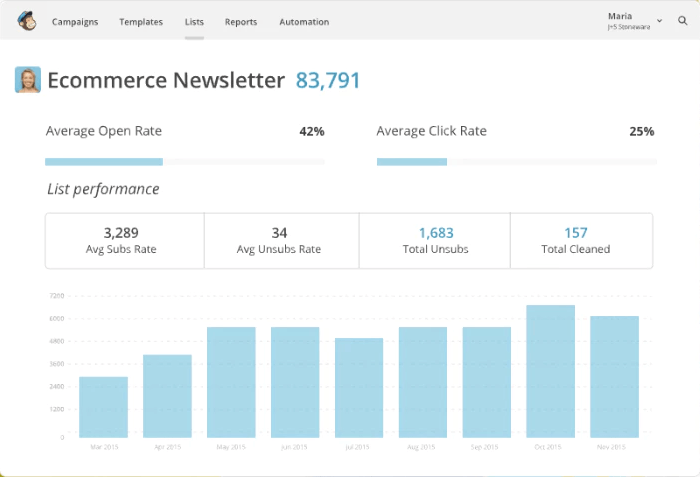 Automate your marketing activities with MailChimp
MailChimp is the world's largest marketing automation platform. It's like a second brain that helps millions of customers—from small e-commerce shops to big online retailers—find their audience, engage their customers, and build their brand.
Whether you need to sell your products, share some big news, or tell a story, our campaign builder makes it easy to create an email marketing campaign that best suits your message.
Find out more.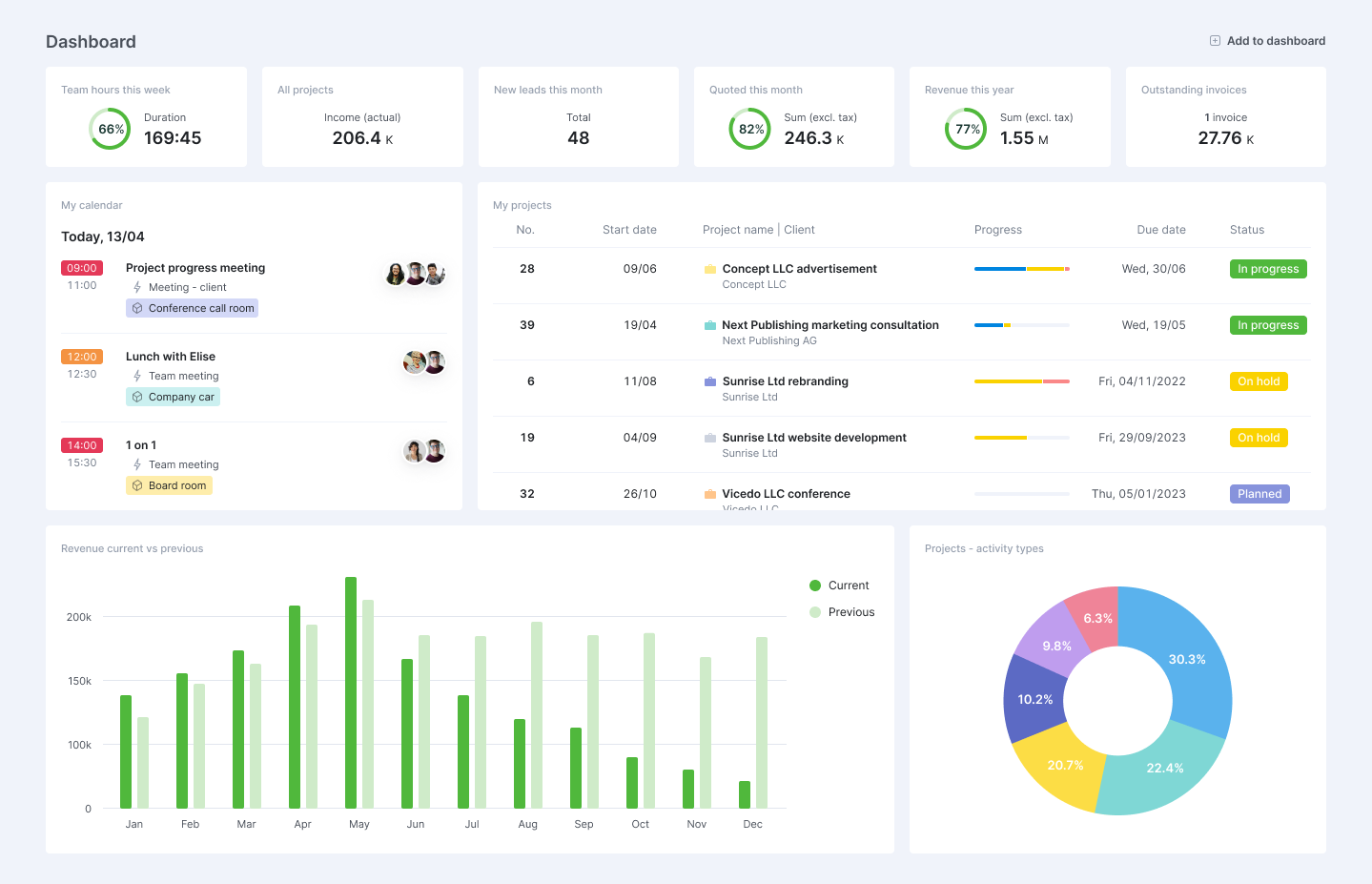 Sync your marketing activities with Scoro
With Scoro you'll always have a good overview of your sales pipeline. Pipeline management has been built into the software, which is why sales pros and deal makers love it.
Reach a small segment by filtering in Scoro and syncing to
MailChimp list with a single click.
Find out more.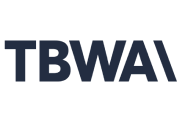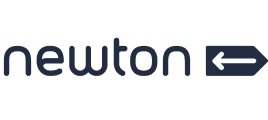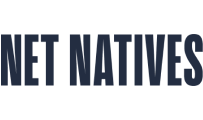 Scoro has really become the backbone of our company. It has enabled us to pursue higher quality in every single thing we do. From sales and finances to project management and accountability.
Monica Fernandez, COO
Mallol Arquitectos
We feel that we finally have a tool that enables us to grow – and that will scale as we add more people to the team.
Tyler Webb-Harding, Operations Director
StrategiQ
We looked at several tools, including Monday.com, Basecamp, and Asana, but none could offer the breadth of features that Scoro has.
Attila Probáld, CEO
feat. Agency
Results
€550k
revenue growth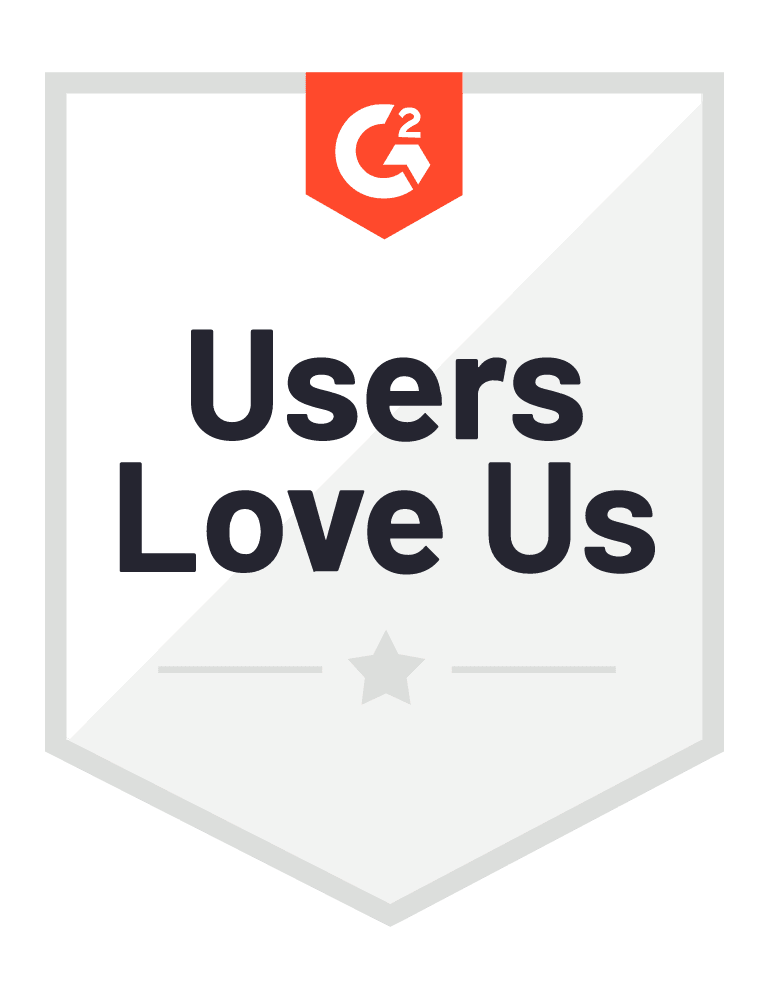 Start a free trial
Tour the product and try Scoro for free for 14 days, no credit card required.
Start trial