All-in-one legal case management software
Case management
Manage your work, quotes, files, and documents within one powerful and secure solution.
Time Tracking
Track every minute spent on a case or at client meetings.
Billing & Quotes
Bill for hours quickly and accurately, and compile invoices based on work reports and quotes.
Practice management software for the modern law firm.
Keep every file and contact organized and easily accessible - at the office or on the go.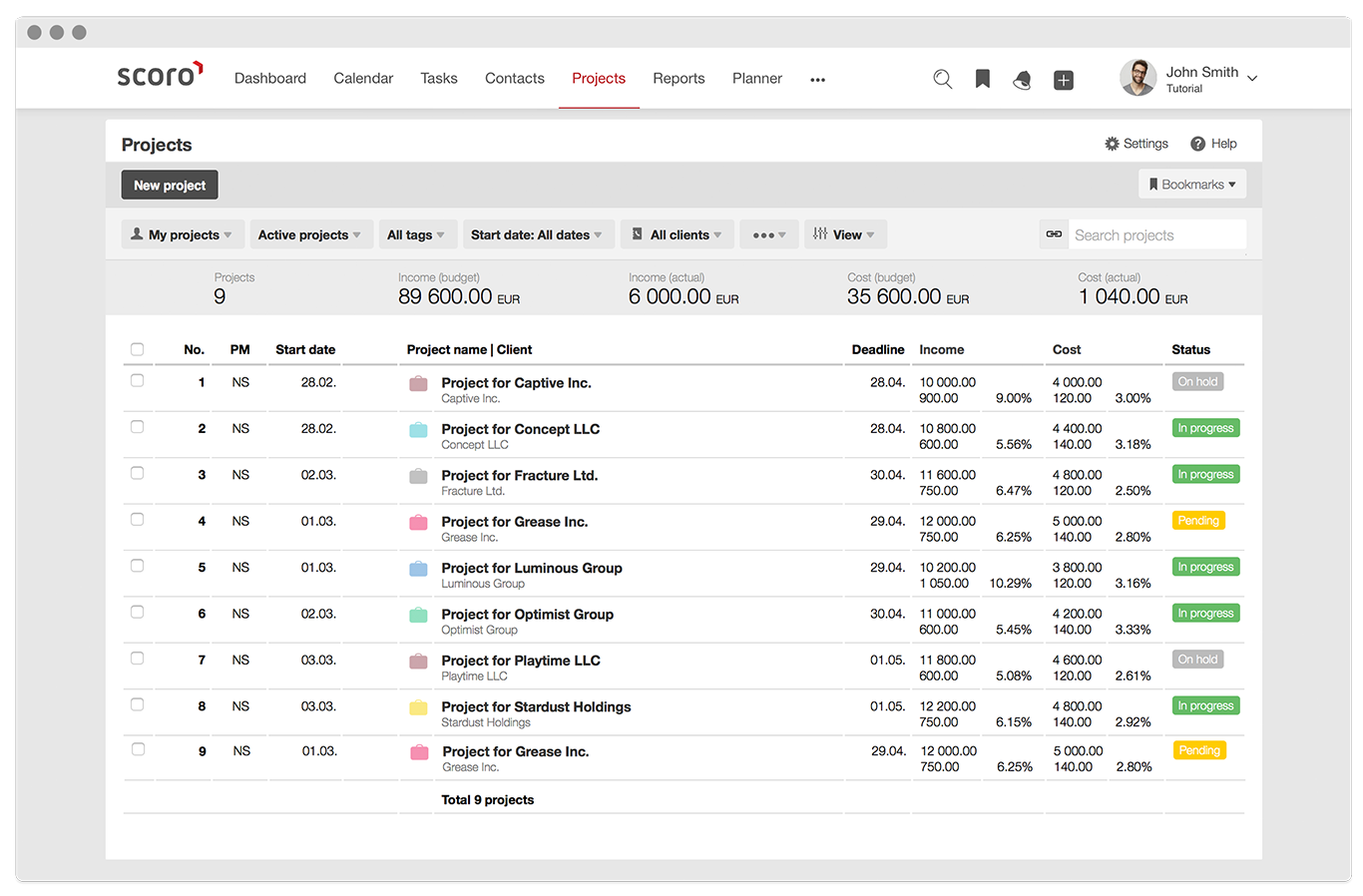 CASE MANAGEMENT
Manage cases from start to end.
Create, manage, and track an unlimited number of cases.
Get a 360-degree overview of any case on one page, including time spent and billed, planned tasks and meetings, invoices and expenses, comments and files.
Give your team rights-based access to joint cases and a shared calendar to plan work more efficiently.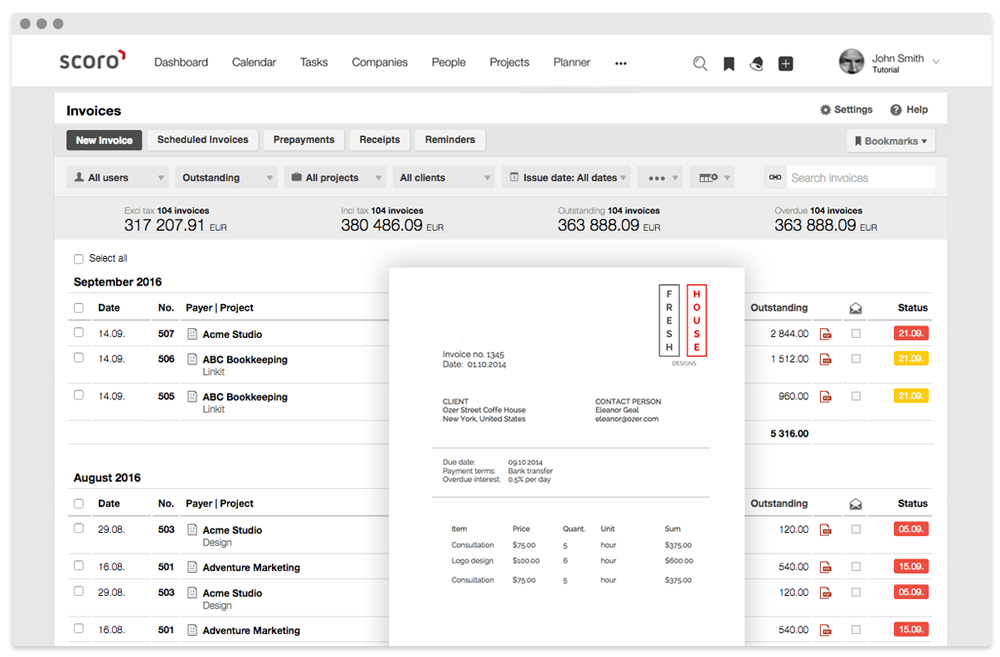 WORK TRACKING & BILLING
Get paid for every minute worked.
Track both the actual and billable time spent on a case or a client and transfer the hours to an invoice.
Compile and send invoices based on your work reports and stop shuffling between emails and timesheets.
Automate late invoice reminders, and set up recurring invoices to save hours of time.
Import your client base to Scoro for effective communication and faster billing.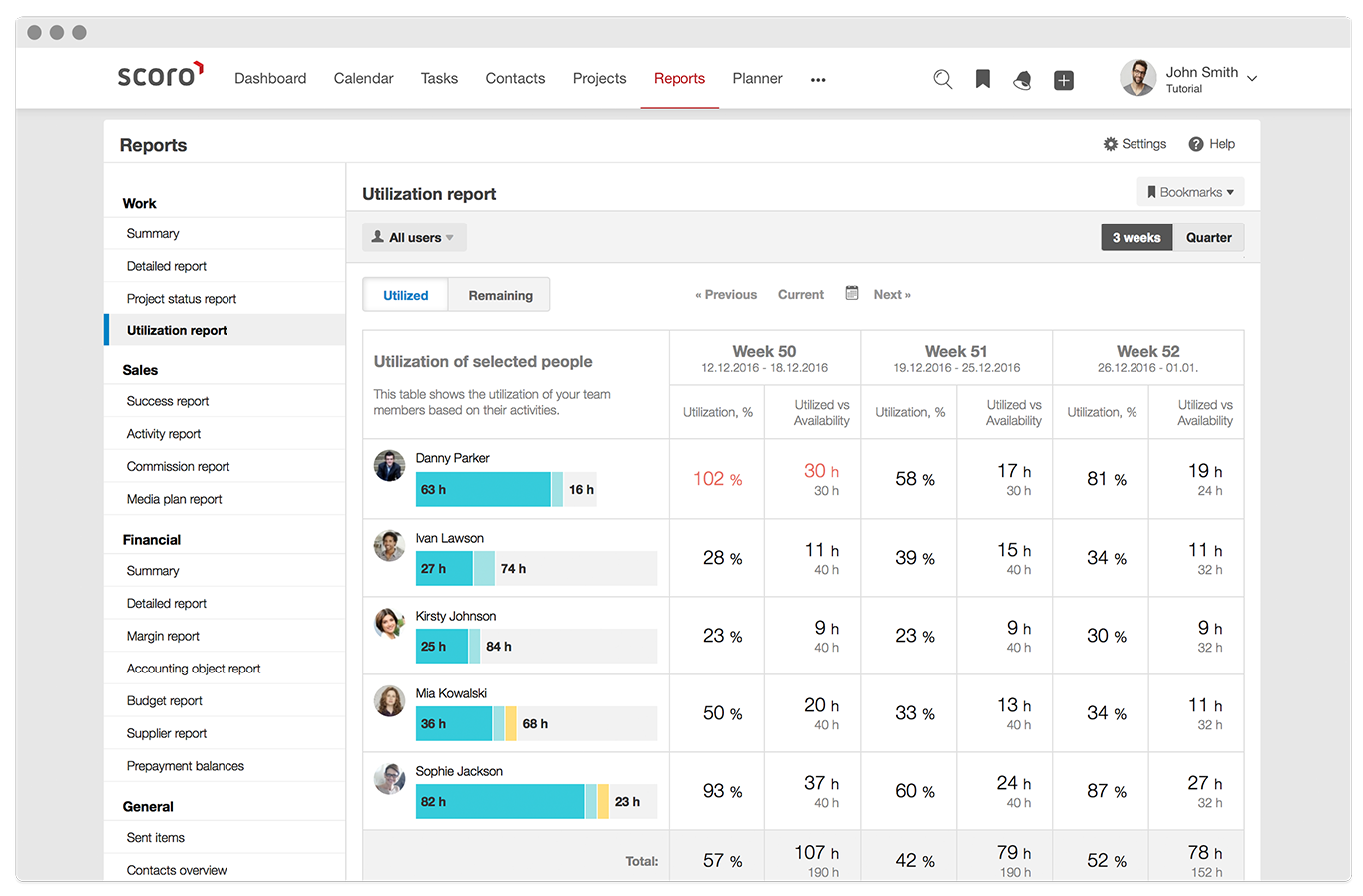 REPORTING
Know everything in a single click.
See insightful reports on your work results, cases, and finances.
Create private and shared dashboards with unlimited metrics for a real-time overview of your practice.
Display all the important data: current projects & cases, upcoming meetings, and crossed deadlines.
Evaluate your productivity with thorough work reports that you can break down by employees, clients, and cases.
How is Scoro different from other legal case management software?
Scoro is built to help you manage every aspect of your practice – cases, work, contacts, and billing in one place.
Thanks to that, your team will save more than 55% of the time that they're currently spending on reporting, meetings, and double data entry.
Moreover, you don't have to change the way you work. You can customize almost any aspect of Scoro to fit your workflow.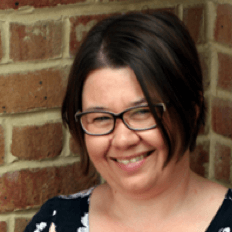 Scoro has effectively 'joined up' all the aspects of our business: customers, projects, estimates, and invoices. We've done away with spreadsheets.

Lisa Avenell