Klipfolio Alternative
Unlike Klipfolio, Scoro doesn't stop at data analytics. Monitor your business health in real time with customizable KPI dashboards and manage every aspect of your business in one interlinked digital workspace.
Get started for free. No credit card required.
Transform the way you work and save 8+ hours every week

Get the big picture
Oversee every aspect of your business on one KPI dashboard, and keep track of your project, work, and financial KPIs.

Put your data into good use
Check in and monitor the health of your business, spot problematic areas, and optimize activities that are doing well.

Keep an eye on everything
From marketing and executive dashboards to customer support and product development – Scoro's dashboards got you covered.
Scoro VS Klipfolio
Which KPI dashboard software does your business need?
Work & project management
Mailchimp, Dropbox, Calendar, Xero, QuickBooks integration
All-in-one solution
Manage everything about your business in one place
Oversee every aspect of your company's performance on one dashboard and compare two periods to see trends over time.
Customize your dashboard with unlimited widgets and different metrics to track every KPI.
Integrate Scoro with your currently used software to monitor all of your data in one workspace.
Get an overview of who is working on what and track both actual and billable time.
Real-time reports
Take your business to the next level
Save time with enterprise-level reports that cover every aspect of your business, are automatically compiled and fully customizable.
Having all the data in one system means that everything is just a click away – contacts, projects, reports, and invoices.
Build, bookmark, and share reports and views across Scoro that dynamically display relevant data based on user permissions.
Connect your favorite apps and tools
Have some other vital tools you wish to sync with Scoro? Integrate what you need and harness the power of consolidated data in Scoro.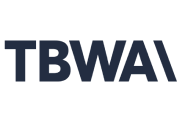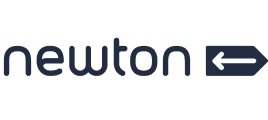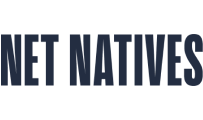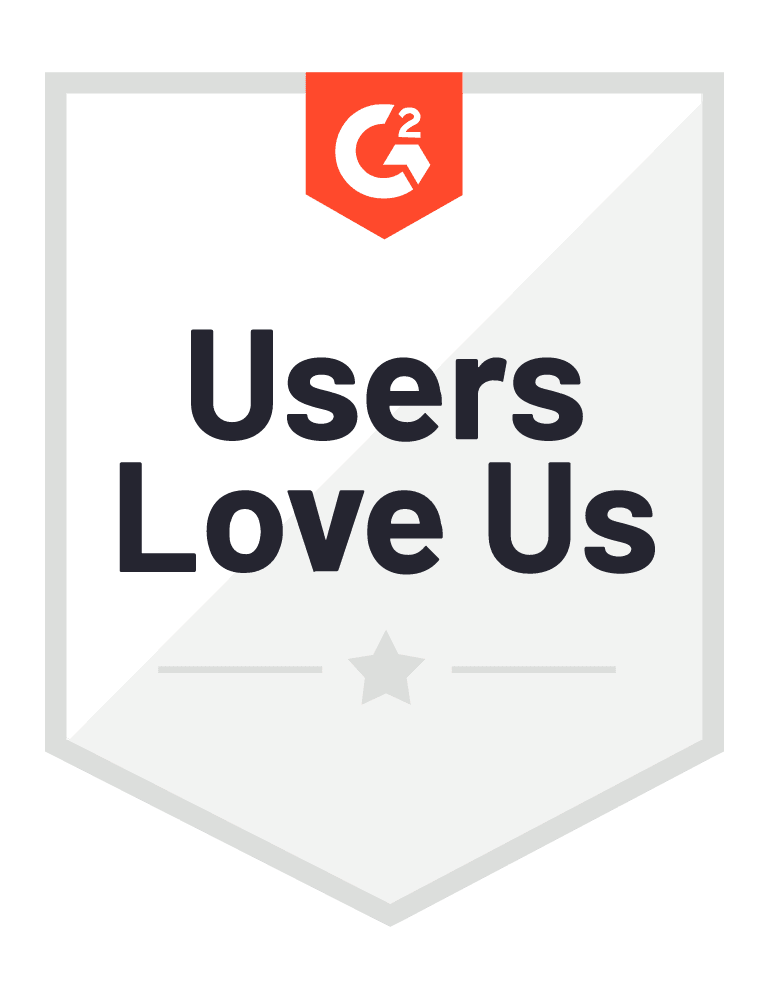 Start a free trial
Tour the product and try Scoro for free for 14 days, no credit card required.
Try for free