Manage your customer database more efficiently
Get a quick overview.
Get an insight of each client, including contact details, quotes, communication history, and linked projects.
Be in control.
Manage unlimited tasks, notes and events for each customer, and set reminders for follow-ups, upsells etc.
Stay organized.
Filter and manage your customer database by tags, categories, and custom fields for quick access.
Forget spreadsheets and disorganized emails.
Manage your customer database in an organized way, avoid duplicate data, and categorize contacts.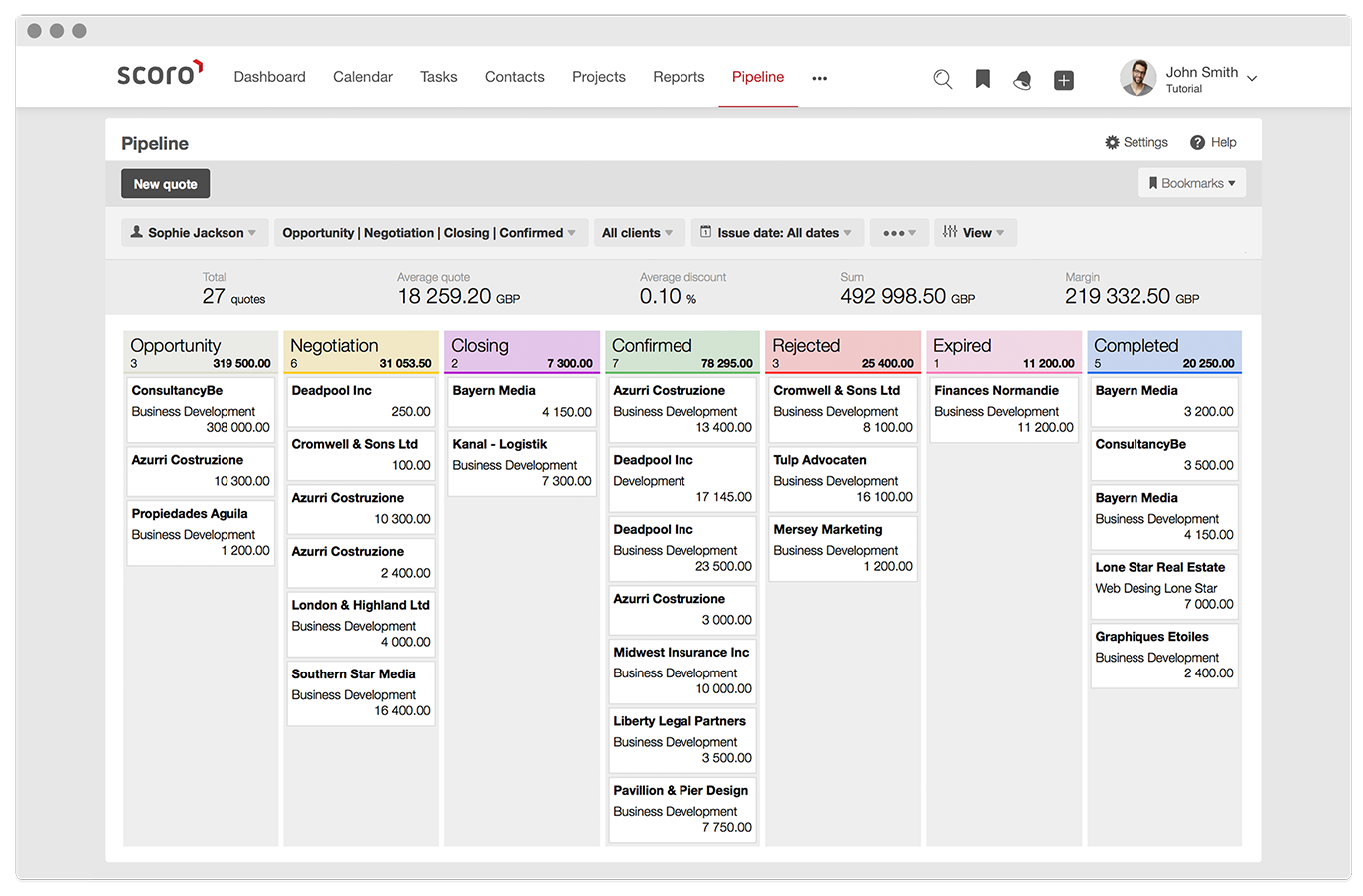 Customer Database Management
Forget messy spreadsheets and lost contact information.
Create a company-wide contact base, and manage proposals in a pipeline view for effective communication and billing.
Be more organized, and add tags and custom fields to filter your customer database quicker.
Streamline your sales processes, and get a real-time overview of all sales metrics.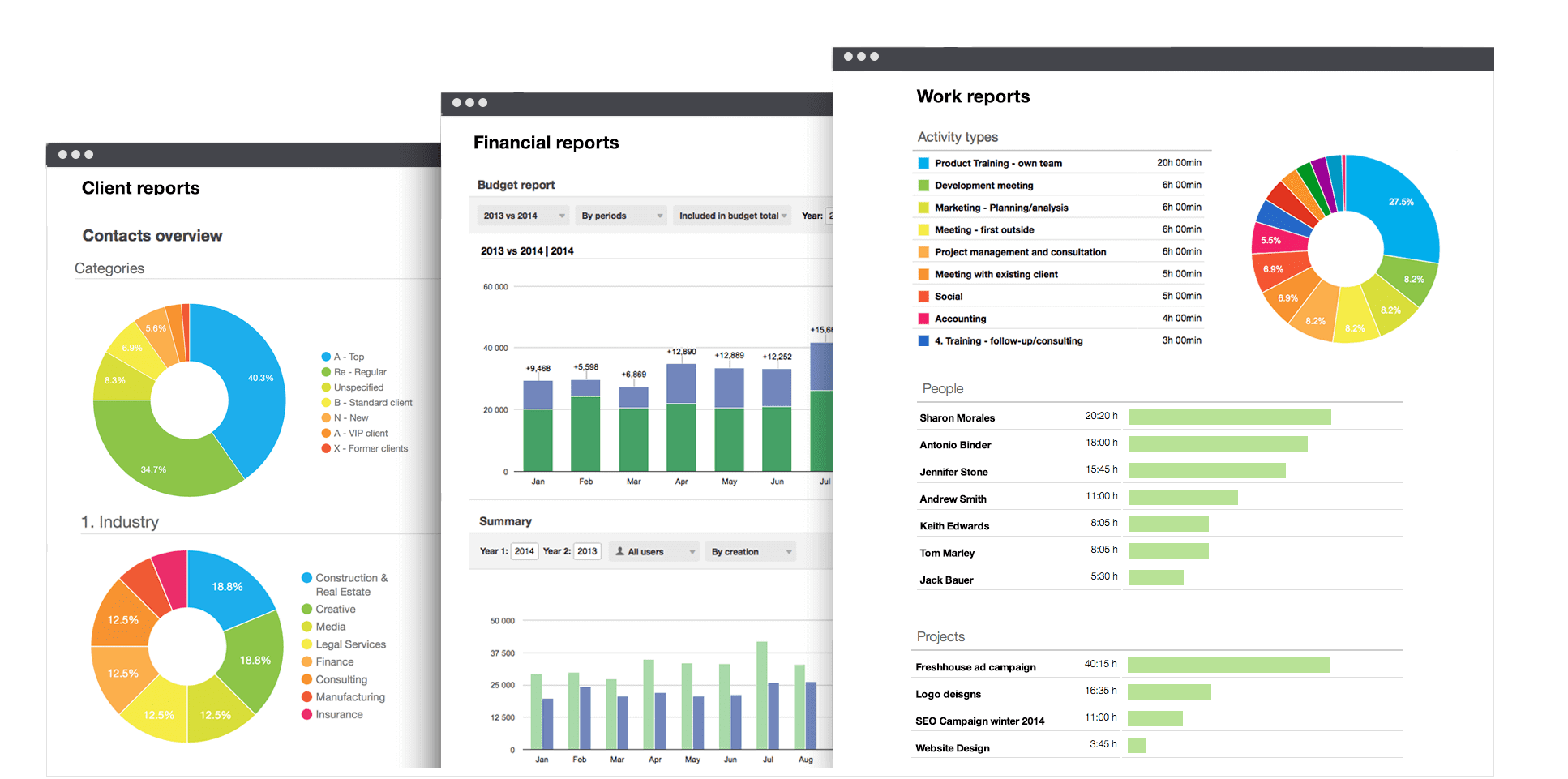 Reporting
Find real-time answers to important questions.
When was the last conversation with a particular client?
How many orders are in the closing stage of the sales process?
What was agreed upon during the previous sales meeting?
Add your key metrics to a KPI dashboard for a one-click overview of your sales process.
View real-time reports on sales, new leads, and quotes to evaluate your sales team's performance.
EMPOWERING 10,000+ USERS ALL OVER THE WORLD.
Scoro customer database software will help you be more organized, make data-driven decisions, and grow your sales results.
Thanks to Scoro, you can save more than 50% of the time that you're currently spending on reporting, meetings, and double data entry.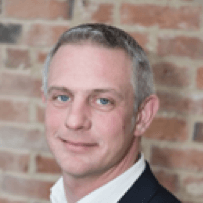 Scoro helped us to increase our team's overall efficiency by 20%. We can now manage our entire company with a single tool.

Dan Stevens