Still running your projects withendless emails and spreadsheets?
Bring structure to your work.
Plan and schedule work, manage a company-wide contact base, and make important documents accessible in the cloud.
Keep an eye on everything.
Monitor project details on a real-time dashboard displaying project, team, and financial data.
Work from anywhere.
Improve labor productivity with time tracking and thorough reporting, and make informed business decisions.
Take your project from the first proposal to thefinal invoice.
Scoro is so comprehensive it helps to manage your entire construction project in one solution.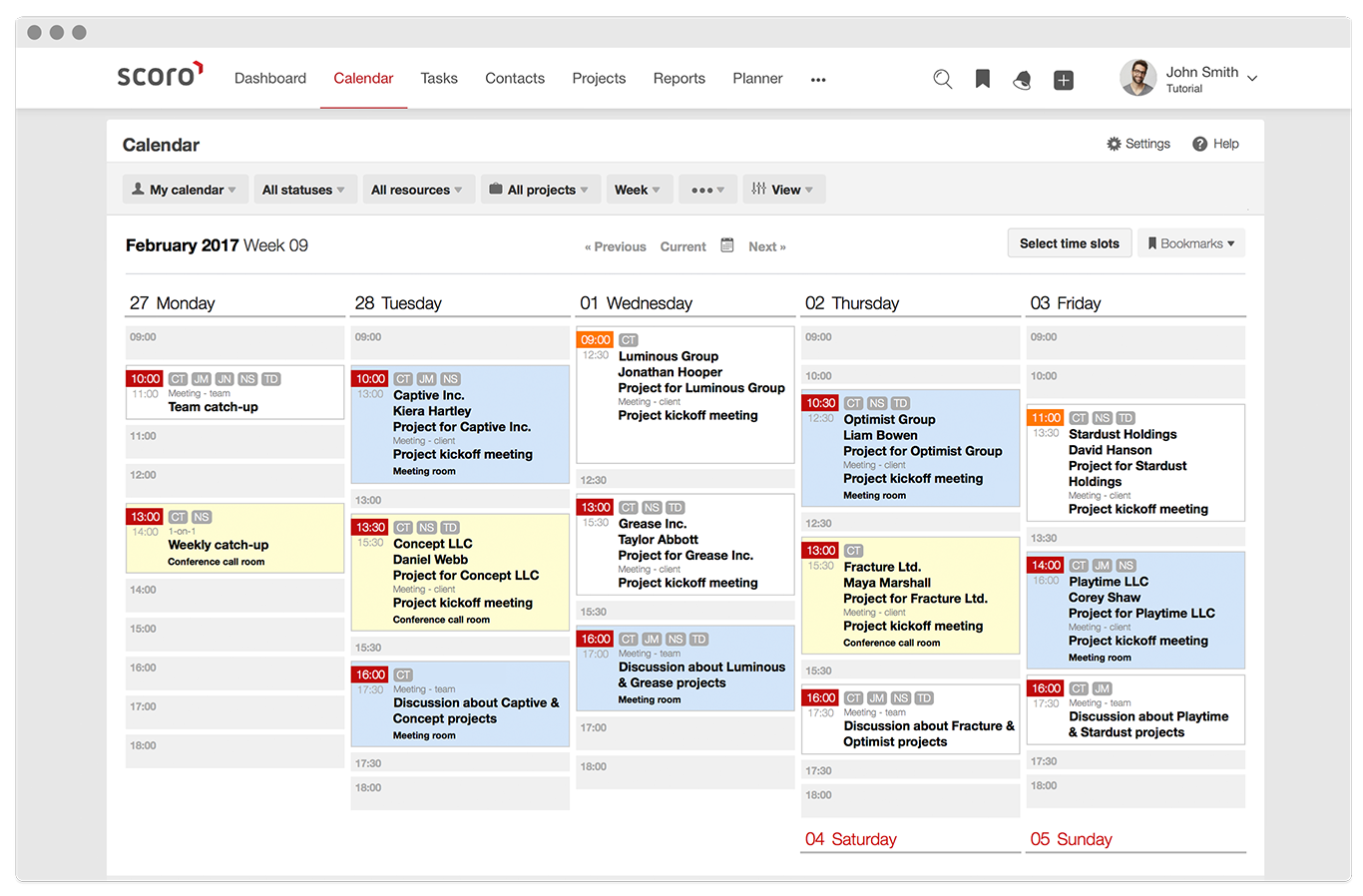 Work & project management
Get a 360-degree overview of any project on one page, including planned tasks, invoices and expenses, logs and documents.
Assign and delegate tasks, and schedule and view events on a shared calendar for seamless collaboration.
Deliver work on time with prioritized tasks and be notified about upcoming deadlines.
Plan employee's time hour by hour, and know what everyone's working on.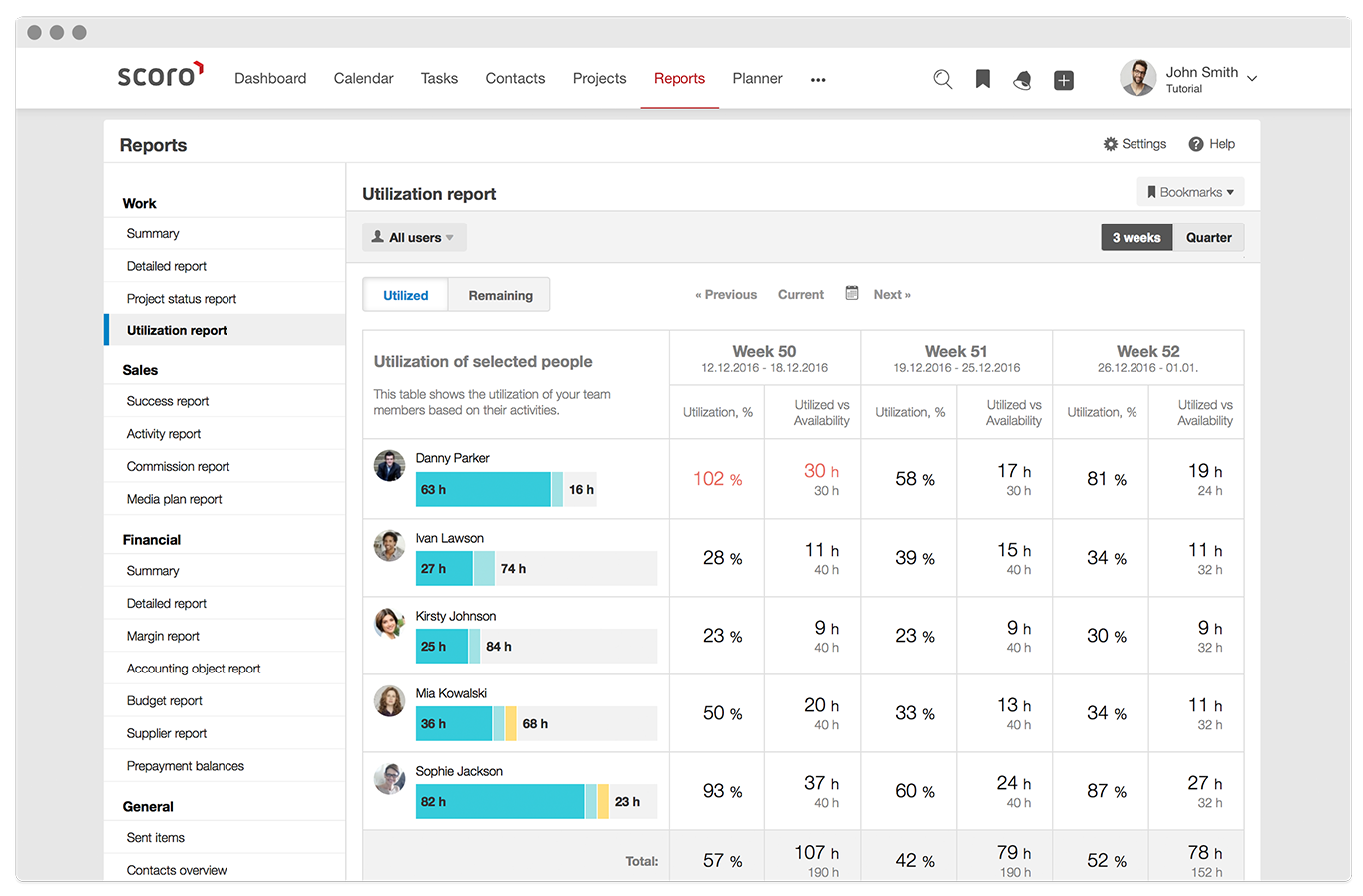 Insights & Reports
Get real-time reports on every aspect of your work, and use the knowledge to improve the way you do business.
Learn to plan your team's time more efficiently with thorough work reports that break down completed work by users, categories, and projects.
Be in charge of your finances and see reports on budget deficit and surplus, accounting dimensions, balance sheets, and real-time sales margin estimation - and see trends over time.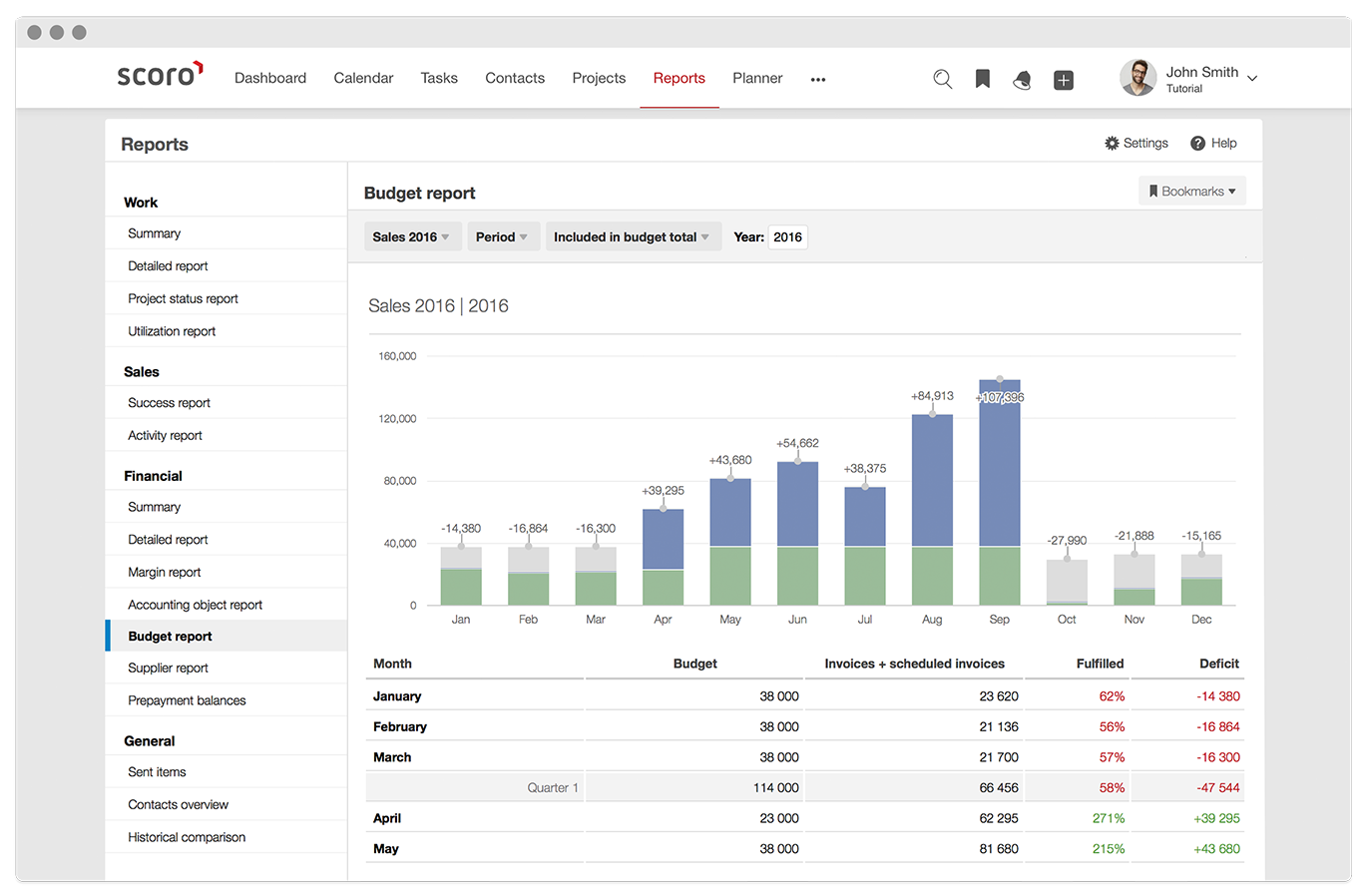 Finances
Get a complete overview of each project's profitability.
Send invoices in a few clicks with pre-designed templates; and issue sales, prepayment and credit invoices – all in one solution.
Create a separate budget for each project and track it against actual income and expenses.
Integrate Scoro with your accounting software and view the information on a customizable dashboard for a real-time overview.
Empowering 10,000+ usersin 30 countries.
Comprehensive work management, CRM, and invoicing features make Scoro the ideal project management solution for construction companies and contractors.
Thanks to Scoro, you can save more than 50% of the time that you're currently spending on reporting and double data entry.
Not interested in changing the way you work? We thought so! You can customize almost any aspect of Scoro to fit your workflow.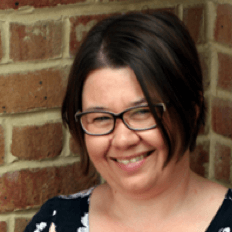 Scoro has effectively 'joined up' all the aspects of our business: customers, projects, estimates, and invoices. We've done away with spreadsheets.

Lisa Avenell