Business Management Software for Financial Services
Scoro's award-winning software helps financial services centralize all projects and data in one platform. Streamline workflows, analyze data in real-time and create a single source of truth as you scale.
Make data-driven decisions to adapt to changes in the market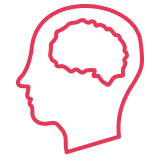 Analyze data in real time
Monitor business performance through custom dashboards and reports. Track time, costs, results, profit and more.

Adapt to change quickly
Keep all your data and projects in one place, so you can always respond quickly. Never again lose data in old spreadsheets.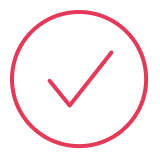 Streamline workflows
Allocate resources, speed up processes, automate routines and more all in just a few clicks.
How does Scoro benefit financial services?
Scoro is the ideal solution for a wide range of financial services, including accountancy firms. Optimize existing processes and collect real-time insights, so you scale effectively and eliminate human errors.
Book a demo
Reporting & Dashboards
Create a single, real-time source of truth
Collect any business data from invoices and budgets to roadmaps and reports, in one place.
Automatically track your KPIs and metrics in customizable real-time dashboards.
Automatically compile reports on everything from team utilization to sales funnels and finances.
Project Management
Effortlessly visualize your project portfolio
Track real-time progress, tasks, dependencies, events, and more in a holistic, always up-to-date view.
Adapt quickly and see the impact unexpected delays or changes have on your timeline.
Compare plans to actual results, so you can forecast accurately, and keep projects on target.
Connect your favorite apps and tools
Easily integrate Scoro with your existing tech stack and bring all the data you need into one place.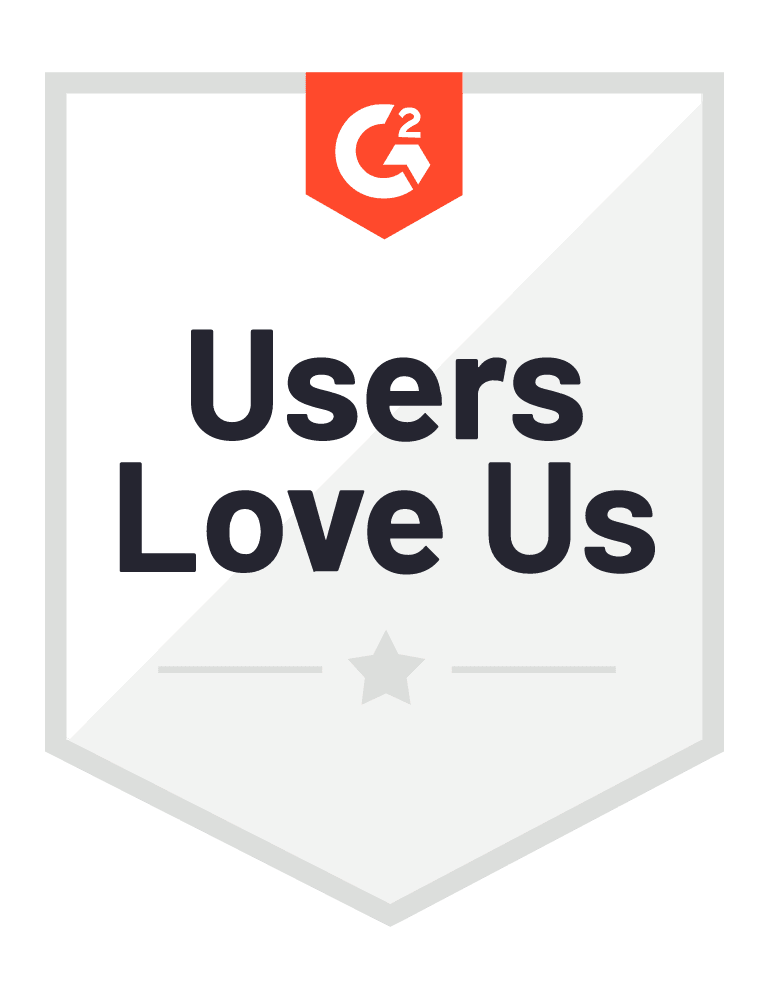 Start a free trial
Tour the product and try Scoro for free for 14 days, no credit card required.
Get started for free