The age of spreadsheets is over.Your business deserves an upgrade.
Track and manage all your data in one place.
Analyze your work, customer acquisition, budgets, and resources - in one comprehensive solution.
Discover the trends that impact business outcomes.
Monitor all your key metrics and KPIs on an actionable dashboard, and get a real-time overview of the data at your fingertips to make informed decisions.
Complete overview in a single click.
Assess the status of tasks, resources, and team productivity in real-time.
Complicated datamade simple.
Integrate Scoro with the tools you're already using, and create a seamless flow of data.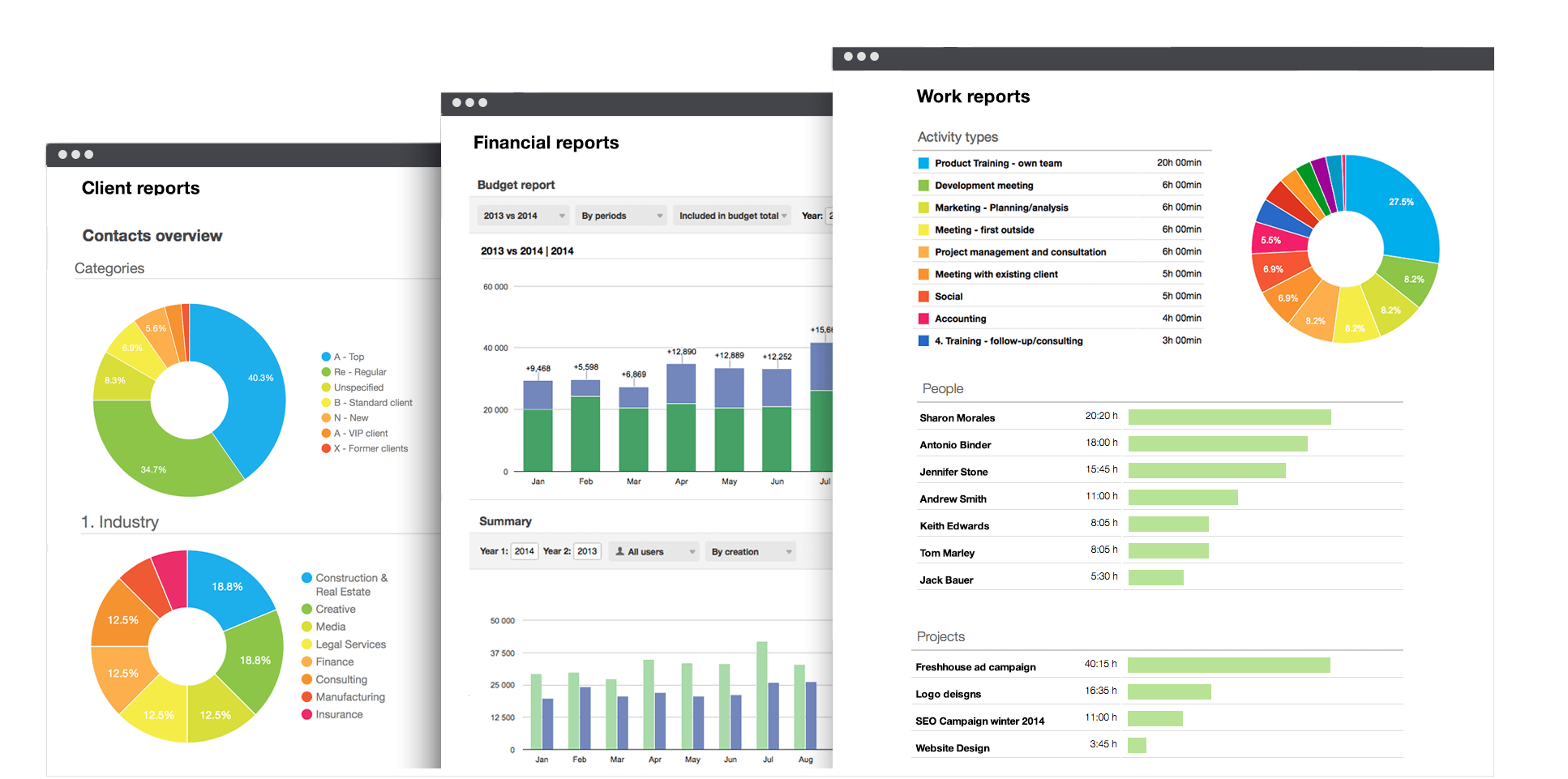 Reporting
Improve and grow your business with actionable insights.
Get real-time reports on every aspect of your work, and use the knowledge to improve the way you work.
Be in charge of your finances and see reports on budget deficit and surplus, accounting dimensions, balance sheets, and real-time sales margin estimation.
Create the exact reports you need by tens of filtering options that break down your completed tasks by users, categories, and projects.
Dashboard:
Everything you need to know doon one page.
Get a quick overview of every aspect of your company's performance – in a matter of seconds.
Make the dashboard the center of your work and add unlimited widgets, metrics, and charts to private and shared team dashboards.
Display relevant information such as current projects, upcoming events, recently added files, overdue tasks, sent invoices – the sky is the limit.
Empowering 10,000+ users in 30 countries.
Scoro has built analytics around every aspect of your business – sales, expenses, team, clients, and projects.
You don't have to change your workflow. Scoro helps you save more than 50% of the time that you're currently spending on manual data entry, and analytics.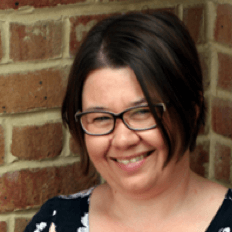 Scoro has effectively 'joined up' all the aspects of our business: customers, projects, estimates, and invoices. We've done away with spreadsheets.

Lisa Avenell