Bring structure to your consulting firm.
Manage your clients
Keep track of your clients' contact information, emails, and files - and always know what's happening.
Stay on top of your schedule
Get an instant overview of your calendar anytime & anywhere, and schedule your tasks and meetings.
Automate your billing
Log both actual and billable time spent on tasks, projects, and meetings, and send invoices in a few clicks.
Forget about timesheets and complex tools.
Scoro is so comprehensive it helps to manage your entire business in one solution.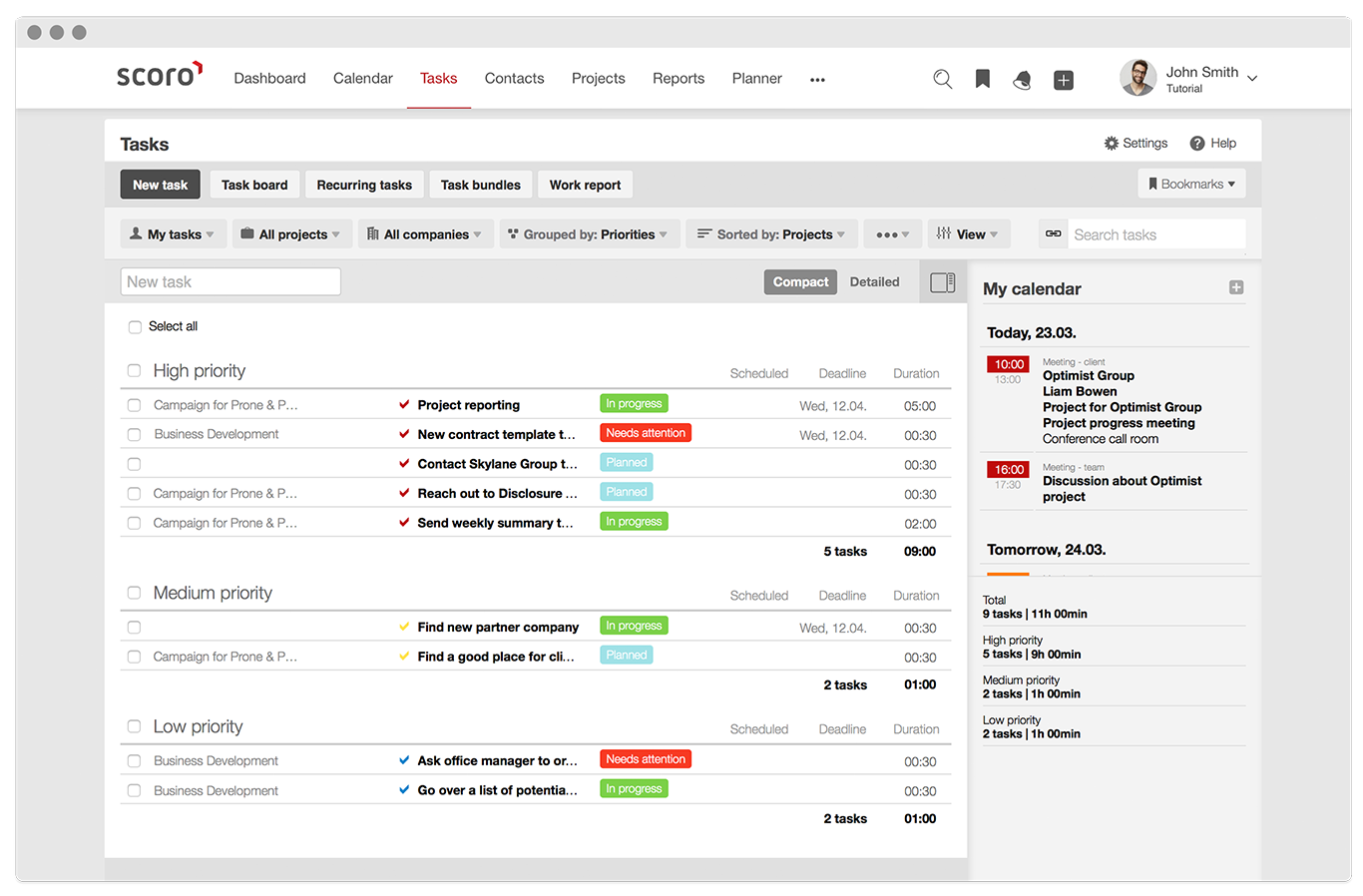 Work & Project Management
Plan and manage an unlimited number of tasks and projects.
Get a 360-degree overview of any project on one page, including tasks, contacts, invoices and expenses, logs and documents.
Assign and delegate tasks, and schedule events on a shared calendar for seamless collaboration.
Set realistic deadlines and avoiding overbooking people with a simple work planning tool that lets you schedule time hour-by-hour.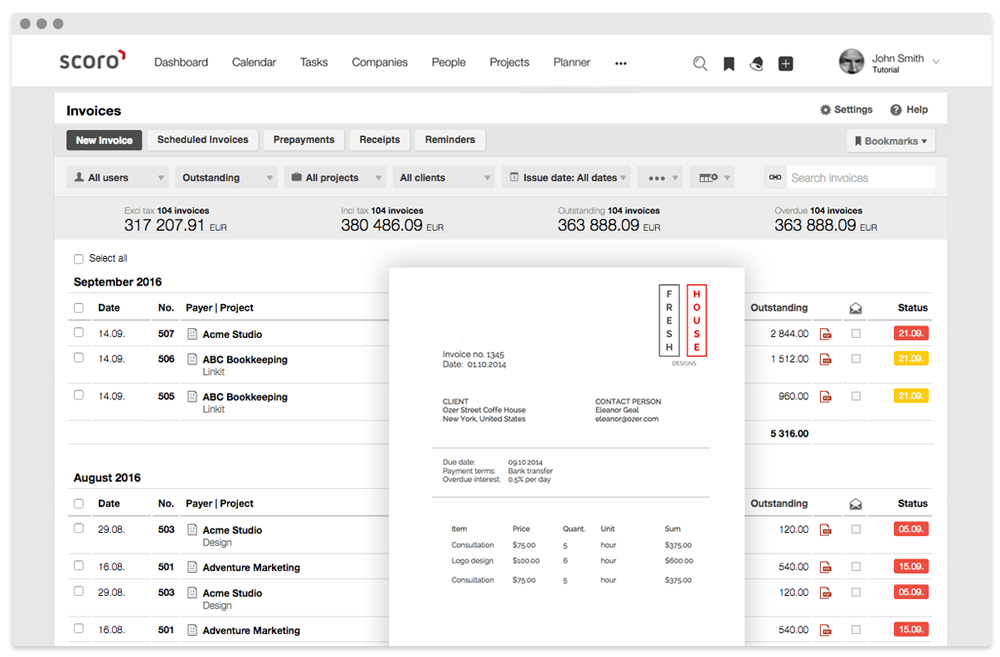 Contacts & Quoting
Get a complete overview of a client or supplier on one page – from the first "hello" to the final invoice.
Search, filter and sort your contacts based on configurable tags, categories, location, latest activity etc.
Get a visual overview of your sales funnel. Drag and drop deals as they move from one stage to another.
Compile quotes and send them as a beautiful PDF-files in just a few clicks.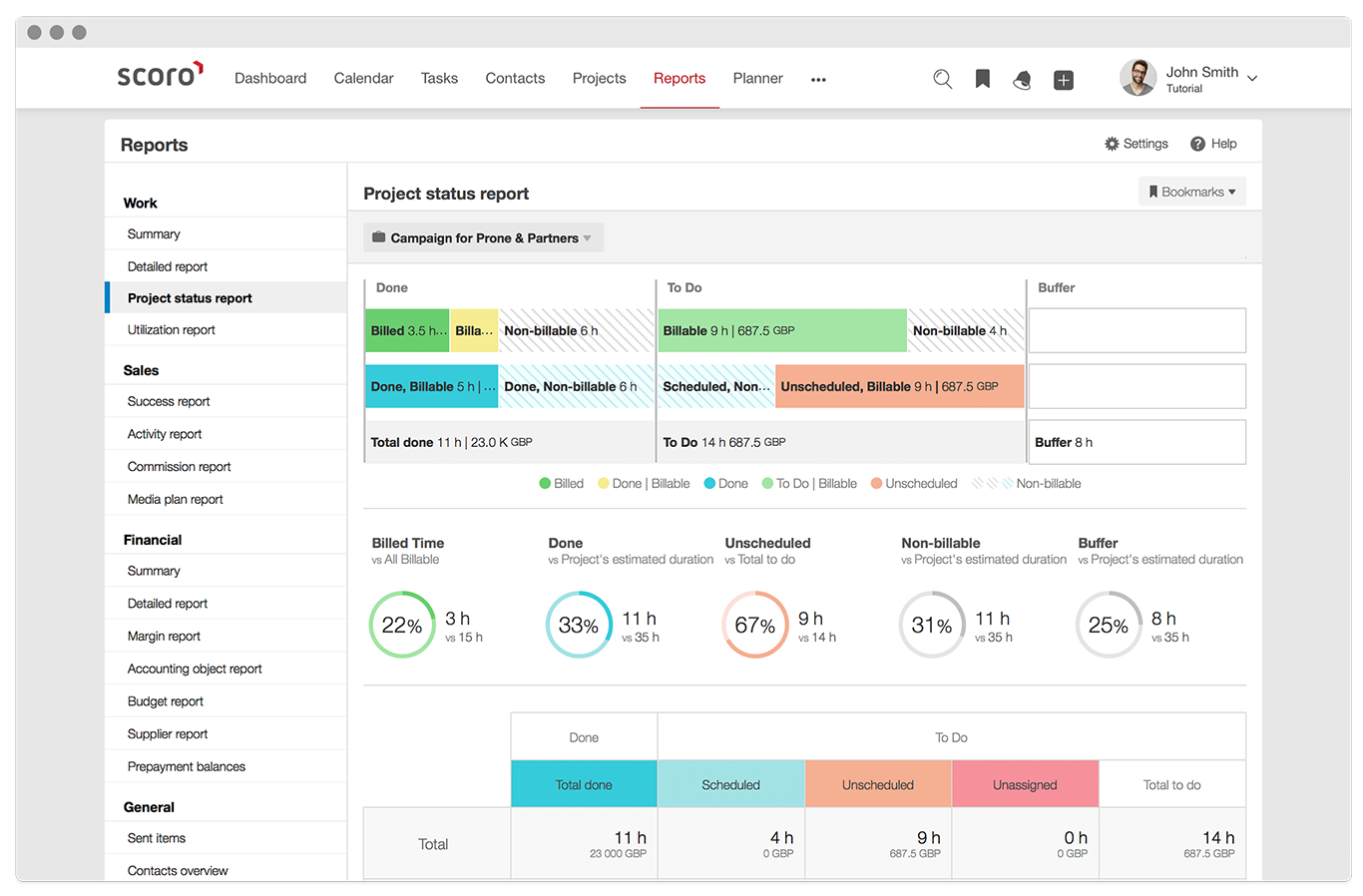 Reporting & Invoices
See detailed work reports to see how every hour of your team's time is spent.
Get a detailed overview of billable and non-billable work, delegated and unassigned tasks, completed jobs, missed deadlines etc.
Send invoices in a few clicks with pre-designed templates or based on logged billable time.
Set up automated overdue reminders and automate recurring billing.
Empowering 10,000+ usersin 30 countries.
Comprehensive work management, CRM, and invoicing features make Scoro the ideal project management solution for consultancy firms and consultants.
Thanks to Scoro, you can save more than 50% of the time that you're currently spending on reporting and double data entry.
Not interested in changing the way you work? We thought so! You can customize almost any aspect of Scoro to fit your workflow.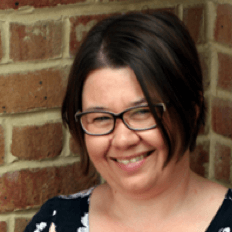 Scoro has effectively 'joined up' all the aspects of our business: customers, projects, estimates, and invoices. We've done away with spreadsheets.

Lisa Avenell