Work management
18 TOP Productivity Blogs of 2022
WHY DO WE love productivity blogs so much? It has something to do with the mix of promising tips and the knowing that we're constantly moving towards our best self.
Productivity blogs not only teach us new hacks, but they also change the way we live, work, and communicate. And as some like to point out, they're just another form of procrastination, an excuse for lazy people to dream about being high-achievers while not working for their goals.
Be it as it may, people love productivity tips. And to give the best bloggers applause for their laudable ideas, we decided to launch a list of the most inspiring productivity blogs. The list only includes blogs that fulfil the following standards:
They provide high-quality insights
Publish original content
Offer actionable advice
Deserve people's trust
So rest assured that any blog you'll find in this list will be worth your time and help you to become more productive. (But it ONLY works if you put the advice to good use!)
1. Barking Up The Wrong Tree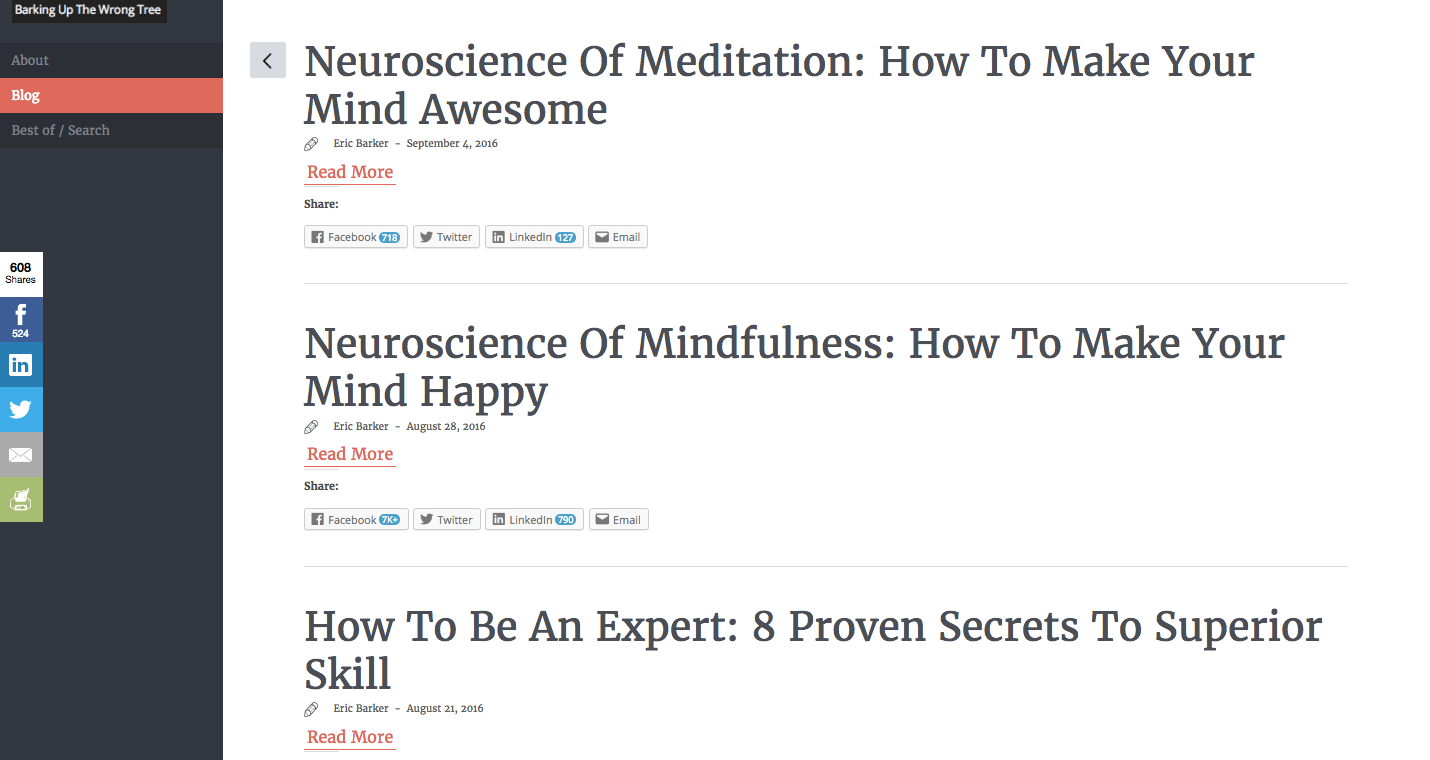 In his blog, Michael Hyatt, the bestselling author of Platform: Get Noticed in a Noisy World, shares top-notch advice for improving one's career and advance in life. He also hosts Lead to Win podcast dedicated to groundbreaking strategies that help you win at work, succeed at life, and lead with confidence. In his own words: "My goal is to help you live with more passion, work with greater focus, and lead with extraordinary influence."
Must-reads (and must-listens):
3. Work Smarter, Not Harder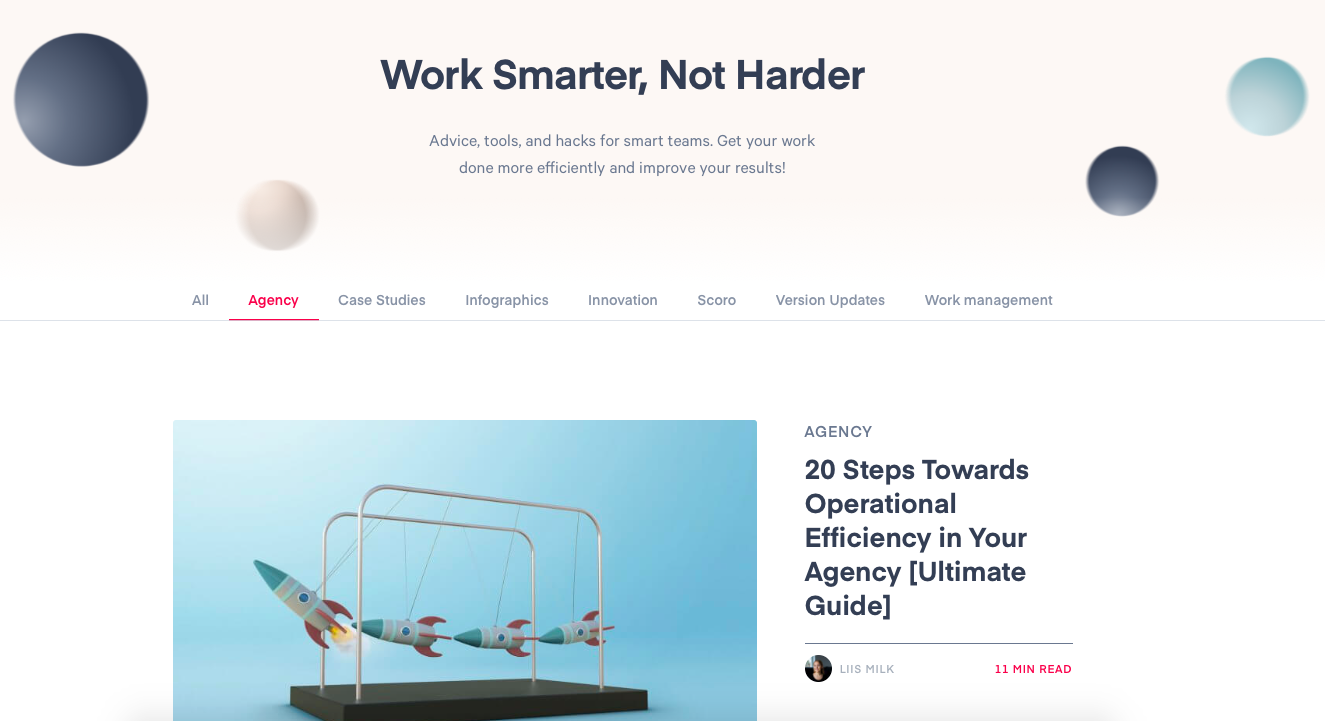 The Work Smarter, Not Harder blog has set the goal of helping people make the most out of their days at work. The blog represents a perfect mix of personal productivity hacks and advice on improving teamwork. If you're managing a team or looking to advance your productivity skills, make it a weekly habit to check out this blog.
Must-reads:
Everything about your business, one click away
4. Zen Habits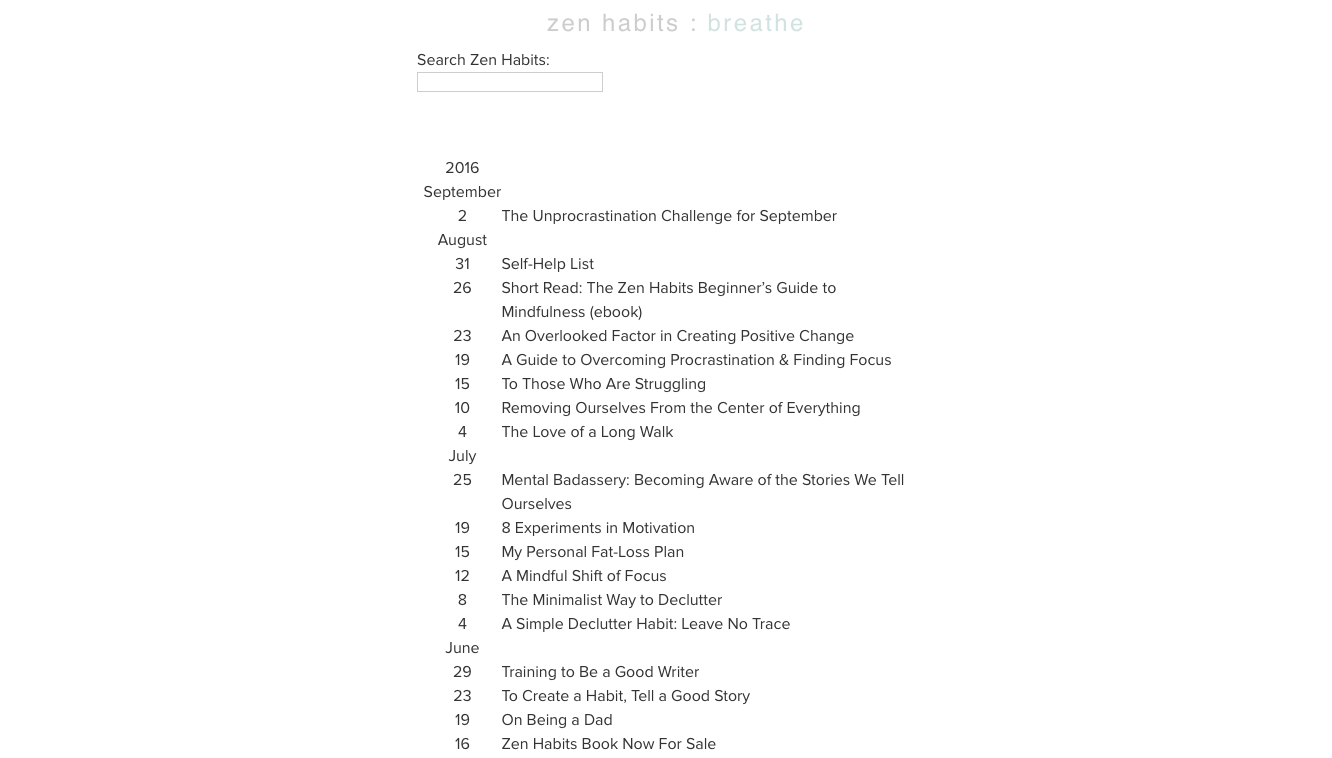 12 Best Browser Extensions for Higher Productivity
6. The Muse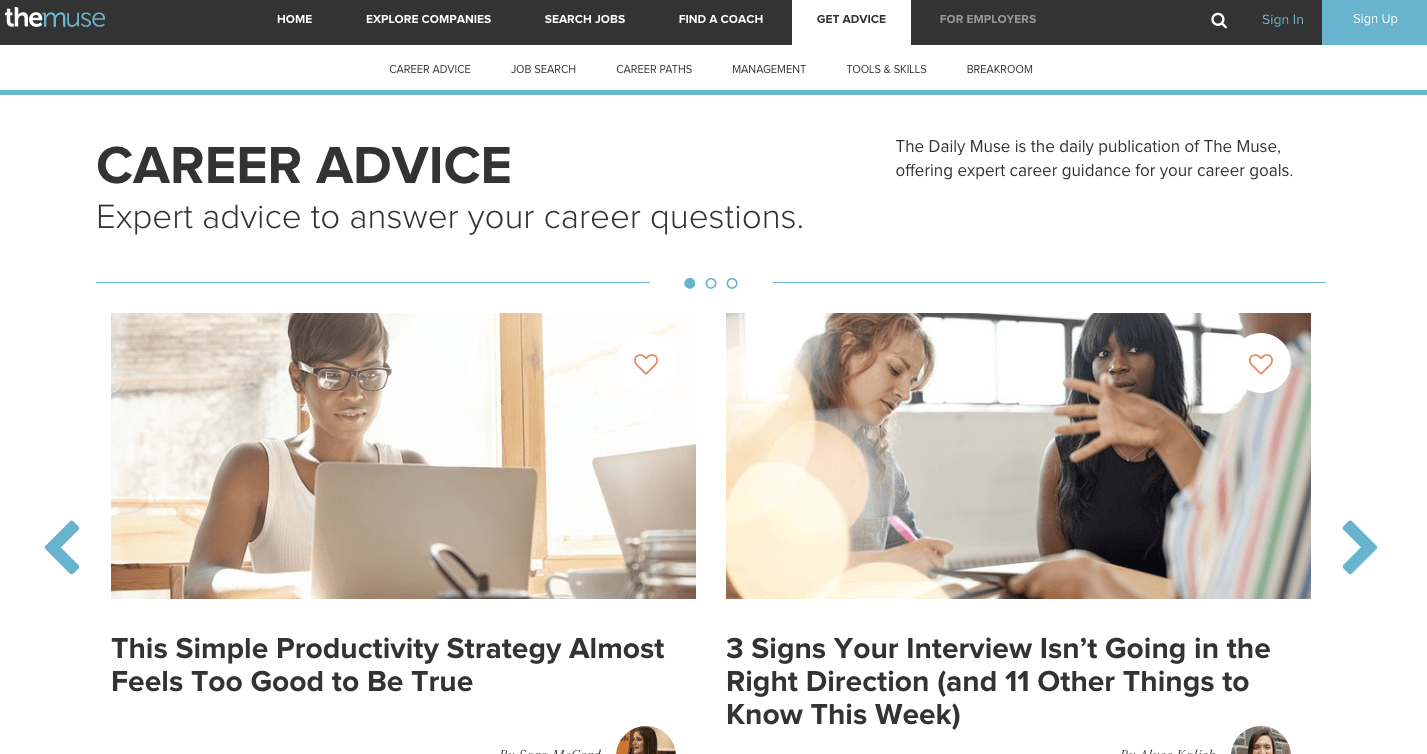 creative people in their daily life and work. One of the perks of reading this blog is feeling overwhelmed with creative inspiration, ingenious illustrations, and fascinating interviews.
Must-reads:
9. Farnam Street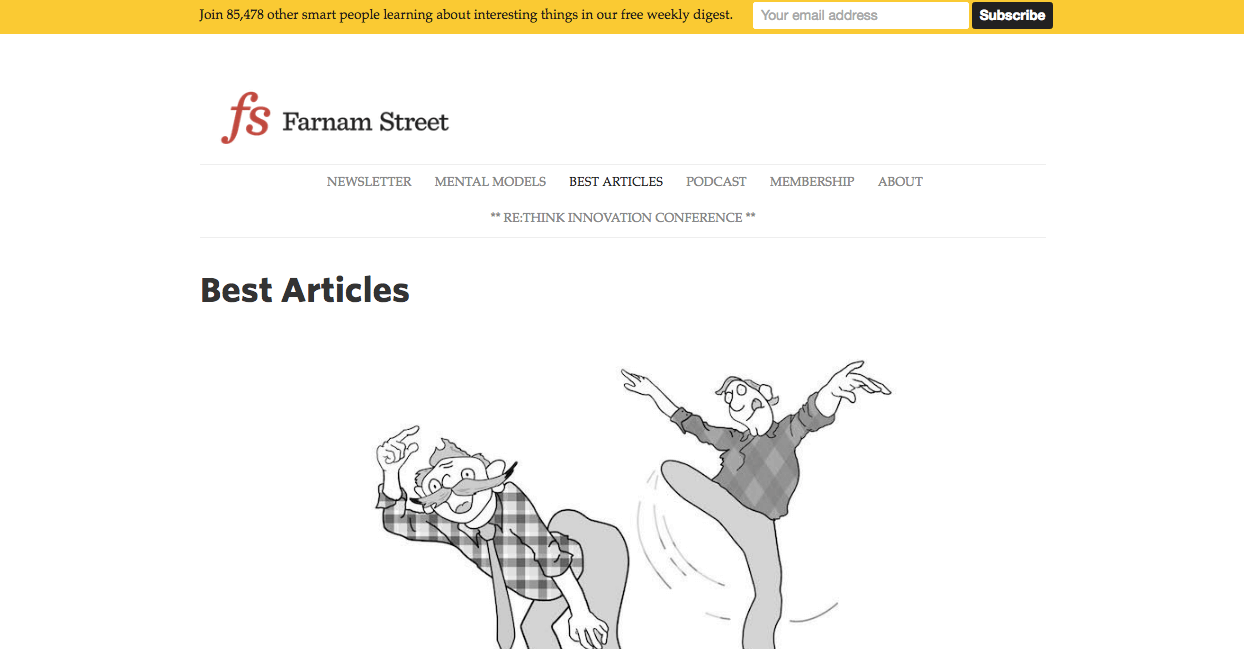 Inspiring Simplicity reading list is exactly what you'll need.
Must-reads:
18. Dumb Little Man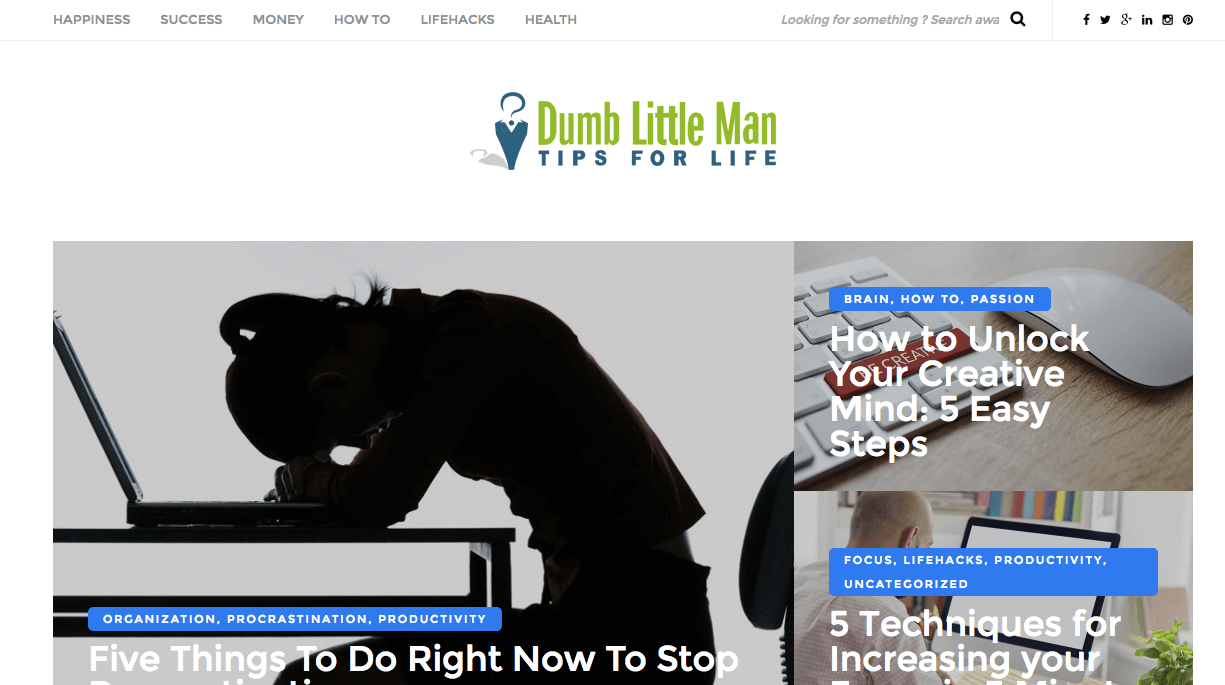 Everything about your business, one click away