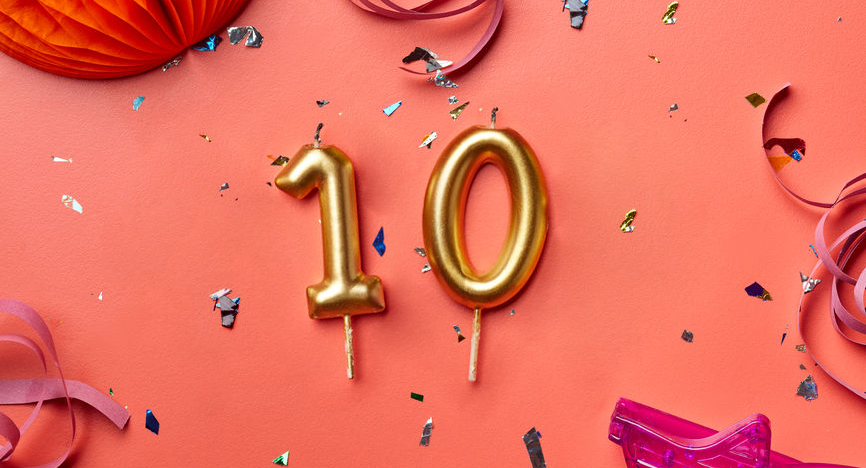 Scoro
Our Top 10 Articles of 2018 to Kickstart Your Year
Scoro's blog Work Smarter, Not Harder is all about improving the way you work as a team, be it by improving your business process management, managing your time better, or just by more efficient prioritization tactics. In 2018 we posted 45 articles on the topics of workplace innovation, team productivity, work management, leadership, and much much more.
We gathered the most popular articles of the year, taking into account the number of readers, shares, and time spent reading the articles. New to our blog, or an established fan? This list is for you.
Here's a look back at our most engaging pieces of 2018.

#10: CEO's Insight: 5 Myths About Project Management [Video]
On the 10th place, we have a talk by the CEO of Scoro, Fred Krieger. He spoke at an international creative agency conference BBest – and revealed his secrets of effective project and business management. He also gave advice on how to achieve more with less. Read on…

#9: Artificial Intelligence: Mind-Boggling Future Predictions in 2018
With this 10-minute read, you'll possibly be amazed, amused, blown away, frightened, or lost in thought. Here are 8 mind-boggling technology acceleration outcomes awaiting for us in the (near) future. Read on…

#8: What If Companies Managed Time as Carefully as They Manage Money?
Every company measures money in detail, but how much do we track and value time? Untracked work hours are costing businesses billions of dollars per day. In this 5-minute read, you'll find out why time is an even more valuable asset than money – and how to make every minute count. Read on…

#7: Who Uses Scoro? Six Most Common Cases
Every business is different – in industry, size, structure, workflow, and processes. There is no such software solution that fits all business types perfectly. After going through hundreds of our most common use cases, we have merged the highlights and similarities into 6 examples. Let's see if you recognize any of these challenges, goals, and potential outcomes. Read on…

#6: 52 Motivational Leadership Quotes for Every Week of 2018
Whether you're leading a huge team or just trying to climb the career ladder, these inspirational and motivational leadership quotes can provide some useful wisdom on how best to deploy your leadership strategy. Read on…

#5: Top Creative Project Management Tips from 9 Agency Leaders
We asked 9 agency leaders and creatives for the inside scoop – how do they tackle creative projects and bring a good idea to life with no casualties? Read on…

#4: Version Update: Meet Time Tracker, Timesheet View and more
This was one of our most exciting version updates of the year. We introduced the new Time Tracker, the Timesheet View, and many other brilliant new features to help you stay on track, get a realistic overview of all your activities, and become much better at planning. Read on…

#3: Want to Get 30% More Tasks Done? – Use a Weekly Work Plan
An increasing number of people have replaced their to-do lists with weekly work plans. Why? Because they're able to plan more efficiently and spend less time on regaining focus after being distracted. In this article, you'll find a comprehensive step-by-step guide to setting up your personal weekly time management plan. Read on…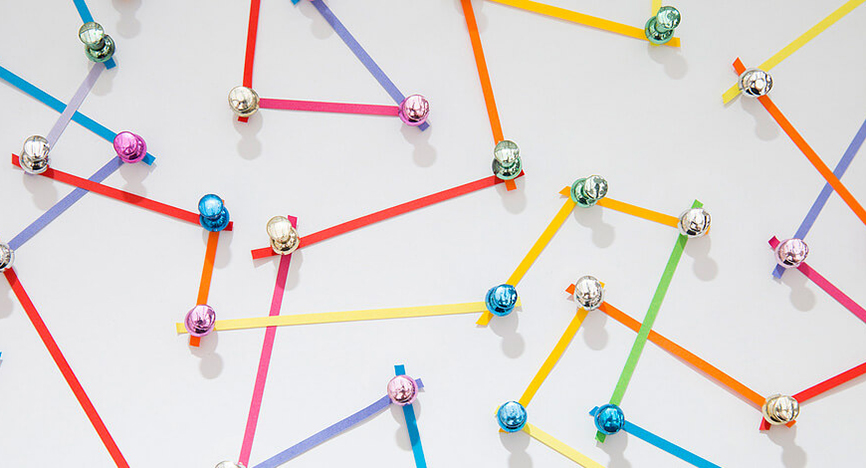 #2: How to Be a Kickass Project Manager
In this 5-minute read, you will find out what the essential project management skill requirements are, and how project management software can help you be not just a great, but an excellent Project Manager. Read on…

🎉 #1: Agency Increases Revenue by 40% with Productivity Tools
This case study took us to the offices of AirGuru, a fast-growing travel agency that's innovating the travel deals marketplace industry by a storm. AirGuru has been using Scoro since September 2016, and as a result of more efficient work and business processes, the company's sales revenue was increased by 40%. Read on…
Want to become a contributor? Read more about becoming our guest author.