Industry insights
Top Challenges for Agencies in 2020
Technology, data, consumer demands – industry needs are changing rapidly. Which means that agencies can't keep operating the way they have done it for the past decades. But what will agencies have to do to stay ahead of this incessantly changing environment? And what are the challenges agencies have to overcome in 2020?
One of the biggest challenges agencies face is constant change. Unfortunately, only the ones who can adapt will survive. This is especially pertinent for future agencies, who can't turn a blind eye to the changing needs of brands. These changes are too significant not to affect the partnerships between agencies and brands.
Thus, agencies have to keep up with the latest trends and make sure they can act quickly before their offerings and services become devalued or irrelevant.
What are the trends and biggest interruptions of 2020 for agencies? Looking at various predictions, there are too many to cover all in great detail. However, there were four that reappeared and remained a constant in most predictions:
Technology
Data
Privacy
Competition
---
1. Technology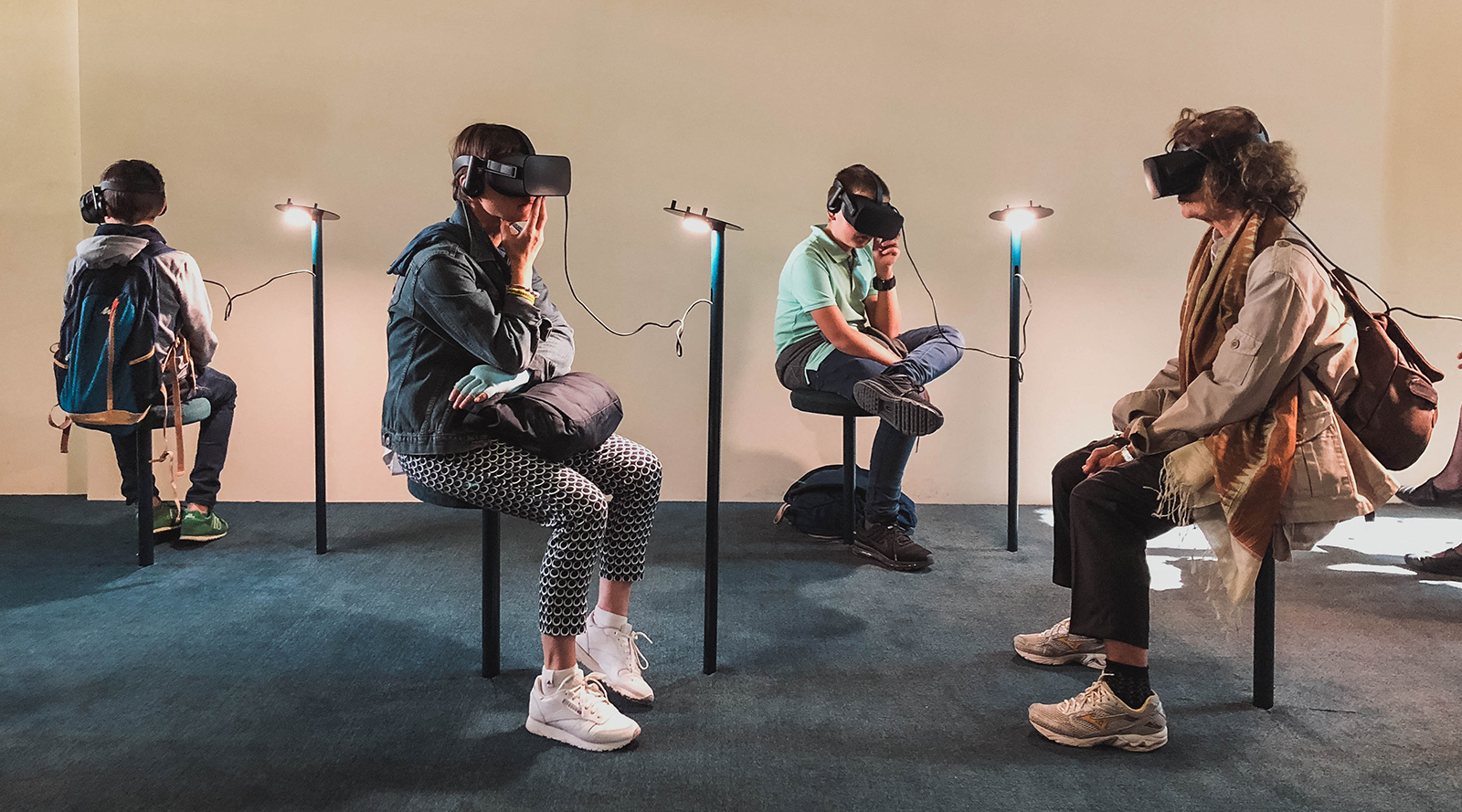 Like a double-edged sword, technology can be beneficial but challenging at the same time. It will continue to shape the future of advertising, and agencies that don't follow suit are left behind.
This means that every agency needs to focus on finding ways to take full advantage of the technology they are already using. In addition, time and energy should also be invested in the newest technologies, such as artificial intelligence, machine learning, augmented reality and virtual reality, to name a few.
Using the Full Potential of Current Software
Before agencies can dip into the newest technologies, full advantage should be taken of the ones they are already using. Currently, a lot of time is spent on resource management rather than the execution of ideas and projects. But to outperform competitors and focus on creative work, agencies need to operate under complete operational efficiency.
Read on: 20 Steps Towards Operational Efficiency in Your Agency
Luckily, there are many tools to choose from, giving every agency the chance to find the one that best fits their workflow. The biggest barrier? According to agencies, the high cost associated with software. Ironically, agencies are also reported to use too many tools at once.
In fact, according to the Winterberry Group's report "marketers are using more than 12 different tools, with some using more than 31 to manage campaigns and data". This is usually without internal tools, such as time tracker, workplace communication tools and project management software.
No wonder agencies feel lost and fail to improve their efficiency. 2018 Agency Growth Report reveals that 80% of the agencies are using project management software. Regardless, if asked what would help them better run their company, project management was still the most popular choice.
In Scoro, working with different agencies and professional services companies, we have seen first-hand that too many tools will not lead to operational efficiency. And if your team is not using the full potential of the tools because they have to shuffle a dozen applications simultaneously, you might as well not use them at all.
Solution? A powerful all-in-one business management software that allows you to focus on the things that truly matter to an agency – the creative process.
Everything about your business, one click away
Taking advantage of the Newest Technology
Brands have always been curious about what consumers are thinking. Luckily, with all the new technology, it's no longer a complete mystery. "Finally, we can embrace a customer-centric mindset," explains James Exposio, GO's Digital Strategist.
Thanks to AI and ML, agencies and brands now have direct access to consumer habits, desires, activities, and purchasing preferences. And brands and agencies are learning how to use these metrics to convert data into sales.
However, in 2020, we might see the shift towards using these technologies for more valuable pursuit: automating the understanding and use of consumer data. With data overload, it's simply not humanly possible to make sense out of the information quickly and accurately enough for it to be used promptly.
Thus, the challenge for agencies is twofold. Firstly, agencies need to make sure they are taking advantage of these new technologies. More than ever, it's crucial to invest time and money into these innovations. Otherwise, there's a danger to fall behind and lose momentum.
Secondly, creative departments lag in adopting the mindset that data can contribute to creativity. But agencies need to find a way to connect technology to their creative process. Because automating processes and delivering campaigns with greater impact is important, but we still need a human touch to truly connect with customers. And empathy, compassion and storytelling are all attributes that machines can't emulate yet.
2. Data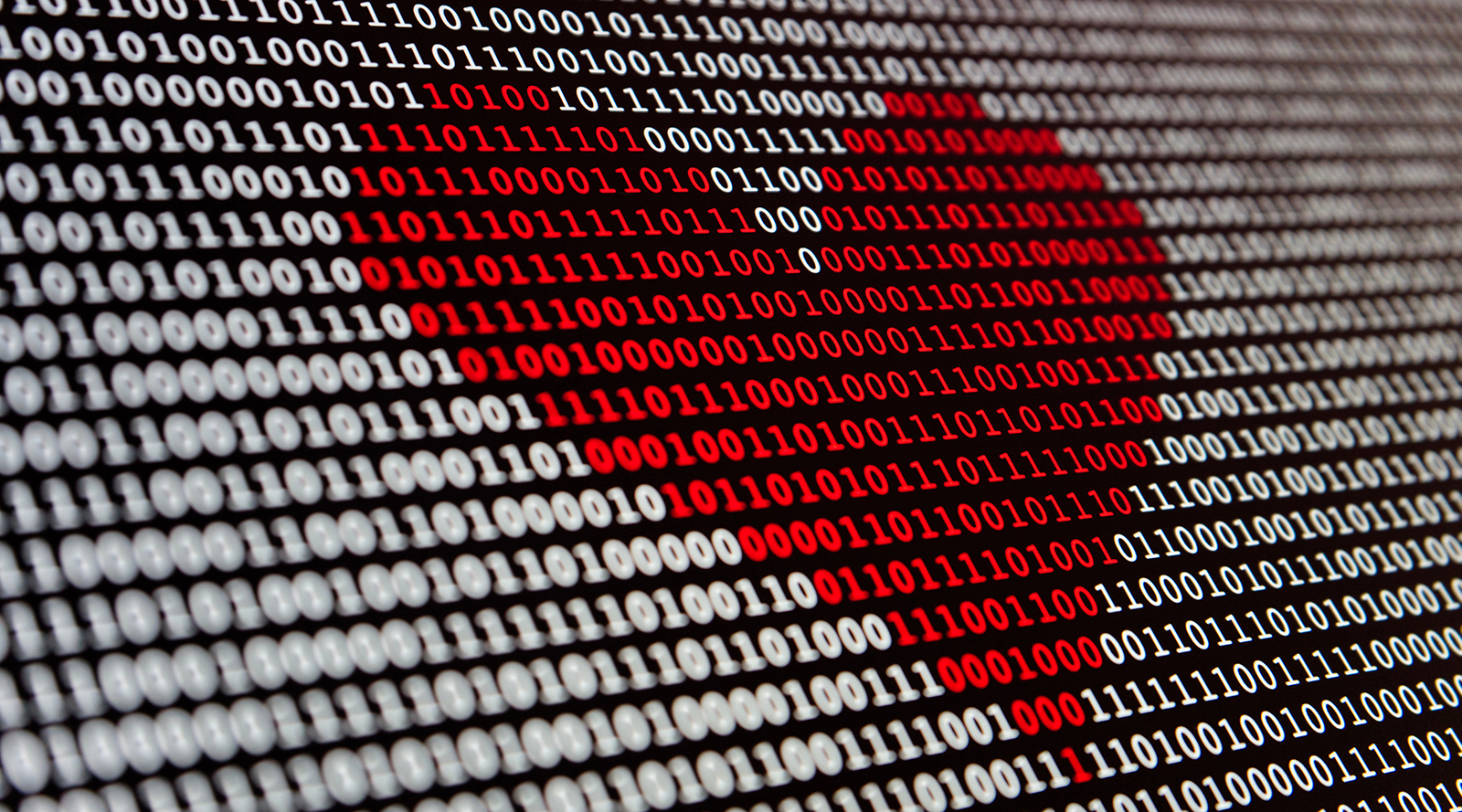 According to Keith Eadie, the VP of Adobe Advertising Cloud, in ten years "the sheer volume of content and data will be overwhelming. Nearly everything will be connected, and the resulting vast troves of data will be the single most valuable asset marketers own".
As agencies gain more access to accurate and immediate data, it will profoundly influence the way campaigns are executed. Which means there is little space for assumptions. Most decisions should be educated, calculated and backed by data.
Thus, the future will be about marrying creativity with data and having people who can dissect data in creative ways. For now, turning data into insight will continue to be the number one challenge for agencies. Especially for the more traditional agencies that have mainly focused on creativity. Both fragmentation of data and lack of analytical skills are said to have a negative impact.
While agencies should definitely work towards data-fluency and hire people with the right kind of skills, they shouldn't go up against tech giants. Droga5 co-founder Andrew Essex says that "agencies will lose if they try to compete with Facebook and Google in the data space".
Instead, agencies should find ways to collaborate with tech companies who will fall off when "the pendulum swings back to human ingenuity, like storytelling and ideas".
Read on: Make Your Employees Achieve More By Doing Less
3. Privacy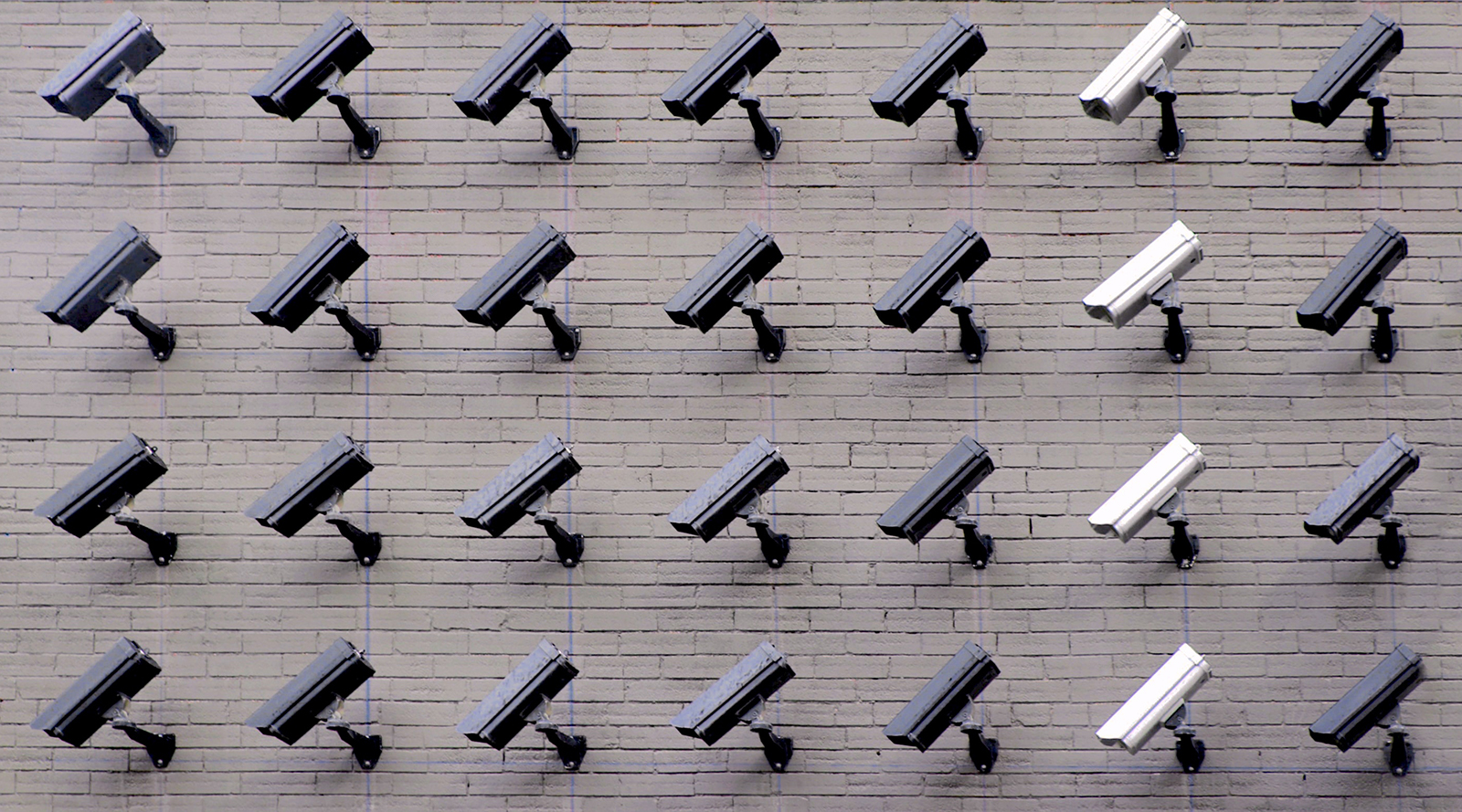 Once we have accepted that data will be one of the most important trends in the upcoming years, there is no looking past the privacy issues it brings along.
Consumers want more privacy, and agencies have to find a way to operate under strict regulations. Back in 2018, the GDPR (General Data Protection Regulation) set new standards for data protection regulation. And from January 2020, California will follow with the California Consumer Privacy Act, the first significant data privacy law in the USA.
Even without these regulations, respecting privacy is no longer an altruistic approach. It's something that consumers expect, thus should be a priority for brands and agencies as well. "The risk we face in engaging with questionably collected data is too significant because customers will lose trust and walk away," explains Liz Miller, senior vice president for the CMO council. Forrester prediction is even grimmer:
"In 2020, more people will take active and extreme measures to protect their privacy and the lawsuits will multiply."
The focus shouldn't only be on consumers' privacy. Just like Sumit Ramchandani highlighted in his article about agencies, it's vital to ensure that dominant platforms (e.g., Facebook and Google) are doing more to enhance data security. "In 2018 alone, we saw a number of hacks on the platform, causing irreparable damage to the marketers and agency partners".
How to meet consumers halfway and provide them with more personalized and relevant content without any privacy violations? It might be a good time to move away from the third-party datasets whose subjects may or may not have consented to their data being processed. According to Nicole Perrin, principal analyst for eMarketer, we already see a "big shift toward more reliance on first-party data and less on third-party data."
4. Competition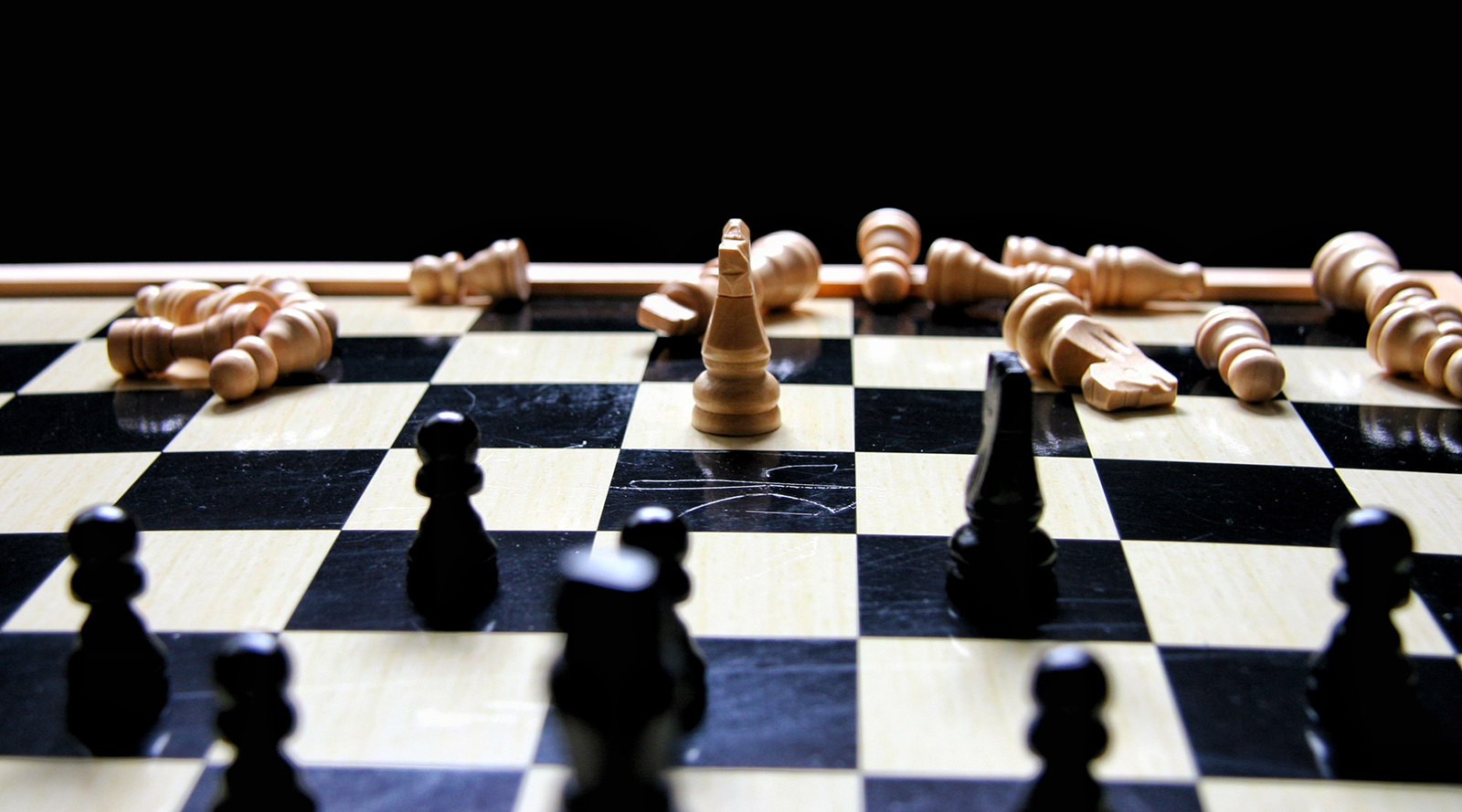 Besides technology, data and privacy, there is no looking past competition. Competition for clients, and more than ever, competition for talent. On top of that, more brands are moving to bring advertising work in-house. Suddenly, agencies are in a new situation where they have to compete against the brands they used to compete for.
Competition with In-house Teams
Research by In-House Agency Forum and Forrester Research reveals that 64% of brands in America have in-house agencies today. In comparison, just a decade ago, this number was 42%.
This percentage is still increasing, although the reasons behind moving advertising work in-house have changed. The motivation has shifted from "cost efficiencies and quicker turnarounds to brand and business acumen".
"A notable and consistent challenge we have is providing our unique value not only compared to our competitors but also over the client doing it themselves" – Anthony Virey, Any_ Agency
The key to overcoming this challenge might be in the way agencies position themselves.  More than ever before, it's necessary to think what your agency stands for and what it can bring to the table. And accept that maybe it's time to give up the driver's seat and start collaborating with other agencies and consultancies.
Competition for Talent
Smart and creative talent is no longer just a competitive advantage. It's a necessity. And with the newest changes, agencies' life in the talent front won't get any easier. For one, they now have to compete with brands and in-house agencies for the best creative talent.
Secondly, if agencies want to take full advantage of the data, they need tech-savvy individuals, who can analyze and extract from the data gathered. Consequently, this means that agencies are also going up against consultancies and tech firms, such as Deloitte and Facebook.
According to the report by Marketing Land, 44% of agencies agreed that competition for talent is one of their bigger challenges. With more than ⅔ of the agencies hiring, nearly half of those stated that they are having difficulties filling the positions.
Most likely, agencies can't match a Facebook or an Amazon in perks and stock options. Nor should they. Agencies should do it on their terms and highlight their uniqueness by designing a hiring process and an employer brand that emphasizes their culture and strategy.
Everything about your business, one click away
Conclusion
"There is no crystal ball to show us what the future of agency will look like, but there has to be a true willingness of agencies to be more adaptive. Only the ones who can adapt will survive," says Michael Kassan, MediaLink chairman and CEO.
One thing for sure – the future of creative agencies will not rely on any one thing. It will require several elements to come together. Experts agree – agencies will have to meet a number of incoming trends and challenges, from figuring out data and fighting for top talent to keeping up with consultancies and more.
According to Forrester yearly predictions, "2020 will move leaders' attention to adaptability: the ability to understand and anticipate market dynamics – and adapt and rapidly exploit opportunities, both big and small".
Read on: