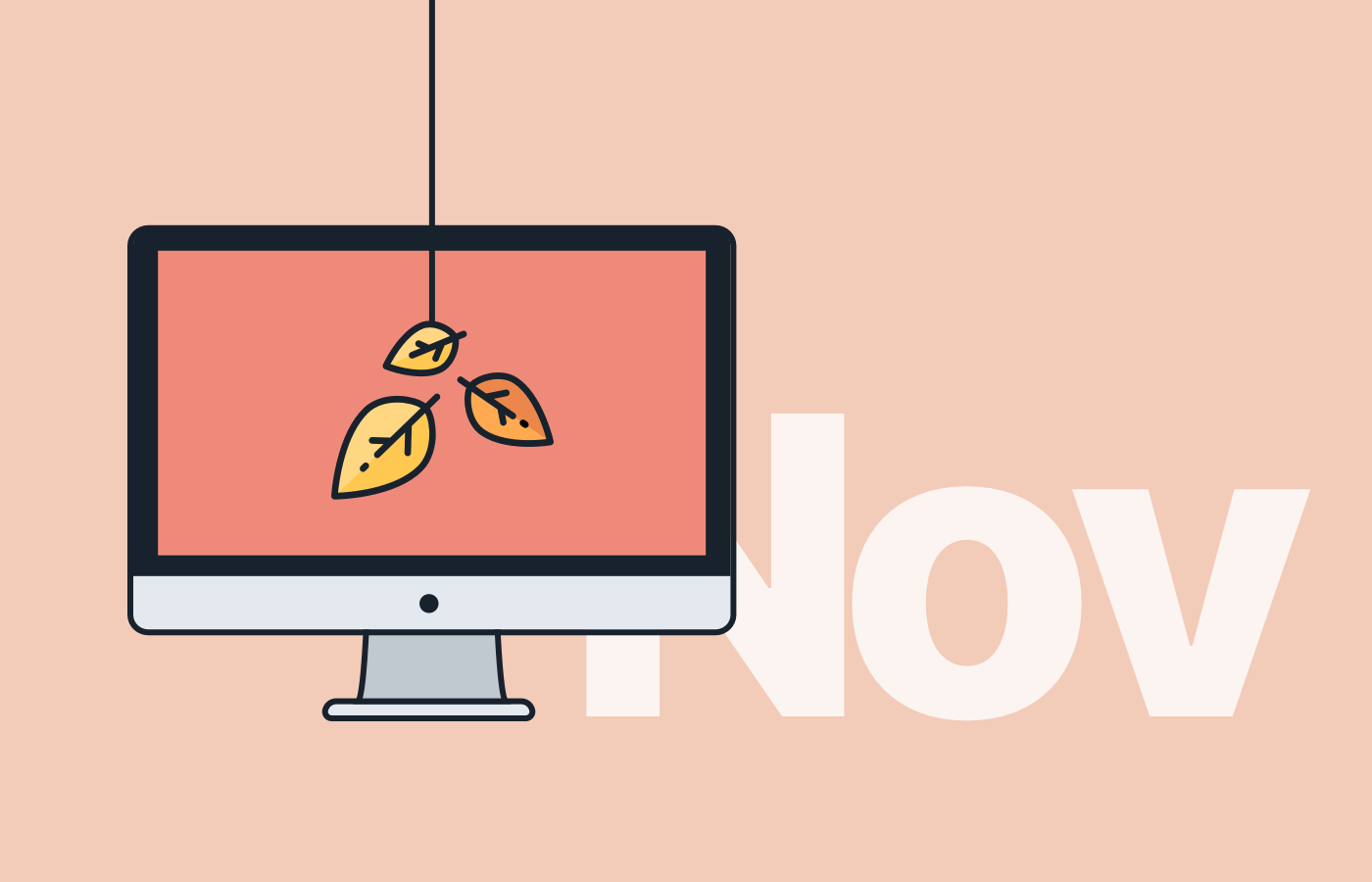 Version Updates
Version Update: Put Your Finances In Perfect Order
While putting the finishing touches to some of the most requested features of Scoro (you can start the countdown now!), in this update we've delivered a number of background improvements. In addition to a boost in speed and usability, Scoro now includes two new practical tools to help keep your finances in perfect order.
Appending sales documents
To keep the number of different project-related sales and purchase documents to a minimum, you can now join them into one. This comes handy, for example, when several project managers are involved in one large-scale project. Each of them responsible for a different part of the project, resulting in multiple quotes under the project. When finalising the contract with a customer, easily compile all confirmed quotes into one single offer. This way, all relevant information is in one place, but it's also simple and quick to turn all the services on the appended quote into project tasks.
Just open a sales or purchase document, click on the "Append another document" button and pick one from the suggested documents or search by document number, project or client name. As a result, all the service lines from the selected document(s) are appended to the one you're modifying.
Periodization of services on invoice
Instead of having a hard time figuring out your monthly revenue based on billings, start periodizing product/service lines on invoices in Scoro. This way you're able to effortlessly track your company's actual revenue in any given period, no matter when you're billing for your services.
This is often the case with businesses that offer monthly services, yet bill their customer annually – they have no clear overview of actual revenue and rely on the reports based on billing dates.
Just go to Settings > Sales and finance > Invoices and activate the setting "Periodize product/services lines on invoices" to start periodizing and getting accurate, real-time reporting on actual revenue.
Invoice periodization is included in Scoro Ultimate plan.
Smaller improvements
Task list improvements
So far, the "Remaining" column in the task list view was active by default in all Scoro sites. As there are so many different use cases, and each team and user needs a different set of data visible in their task list, we've made this column selectable. This means you can add it to or remove it from your list as you please. Just use the View button to adjust your task list.
Selecting all entries in the list
There was an issue where only the first 50 items were taken into account, when trying to select all items in a long list. We've fixed this issue both in the projects and contacts list views. So now, when ticking the "Select all" checkbox and adding a task with a bulk command to the selected projects/contacts, none of them is left unnoticed.
Two new input types for budgets
There are two new input types for budgets added alongside with the possibility to periodize products/services on sales invoices. Namely, you can now use "Invoices by line dates" and "Invoices + scheduled invoices by line dates" as an input for a periodized budget.
New setting for scheduled invoices
We've added a setting for scheduled invoices that enables users with the permission to change invoice settings to delay the sending time of emails for scheduled invoices.
Activate this possibility under Settings > Sales and finance > Invoices by ticking the option "E-mail timeout when sending scheduled invoices" and selecting the delay times.
New filter in the Accounting objects report
When using quotes as an input for the report, you can now filter the report by different statuses.
API: Dates on invoice lines support for API
Simple as that – we've added API support for the new product/service lines periodization.
COMING SOON:
Time tracker. The simplest way to log actual work-time while doing an assignment. Plus, detailed and accurate reporting thanks to the hassle-free time tracking.
Timesheet view. Get a thorough overview of all work done in a straightforward timesheet view. At the same time, quickly add done activities or plan your next assignment.
Timeline for multiple projects. Easily compare your projects and track their progress in a combined timeline.
Okay, it's time to go and see the new version of Scoro for yourself!
We do our very best to make Scoro better every day, so we really appreciate your feedback. Let us know what you think at help@scoro.com.
Want to learn more tips to use Scoro to its full potential? See these guides:
Top 20 Questions We Get Asked About Scoro
12 Quick Tips To Get More Out Of Scoro (Beginner Level)