Product
Scoro Named Leader in Professional Services Automation Software
Scoro has been acknowledged as a Leader in the Momentum Grid® Report for Professional Services Automation Software by G2 Crowd. With 96% of people who use Scoro rating us either 4 or 5 stars, we are confident in Scoro's ability to improve our clients' workflow. We continuously develop our product and add new features to be the perfect fit for even more professional service businesses in the future.
G2 Crowd is a global peer-to-peer business solutions review platform. With the rapid growth and exploding popularity, G2 Crowd's review site has now more than 500,000 software reviews. Their aim, of course, is not only to gather users' experiences but to provide software buyers with in-depth guides and up-to-date market reports. They have developed several methodologies to help you streamline your software buying process and quickly identify the most suitable products.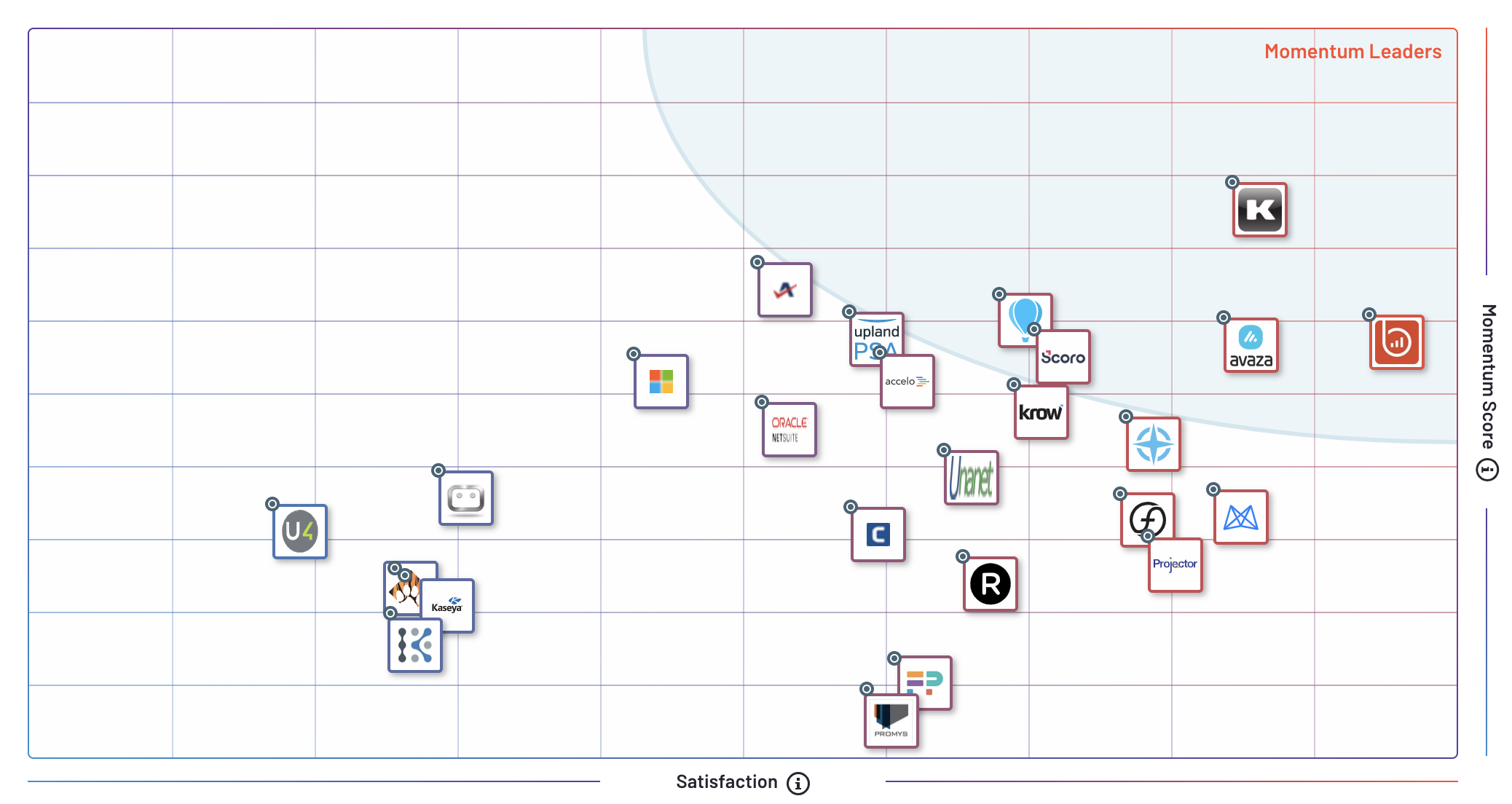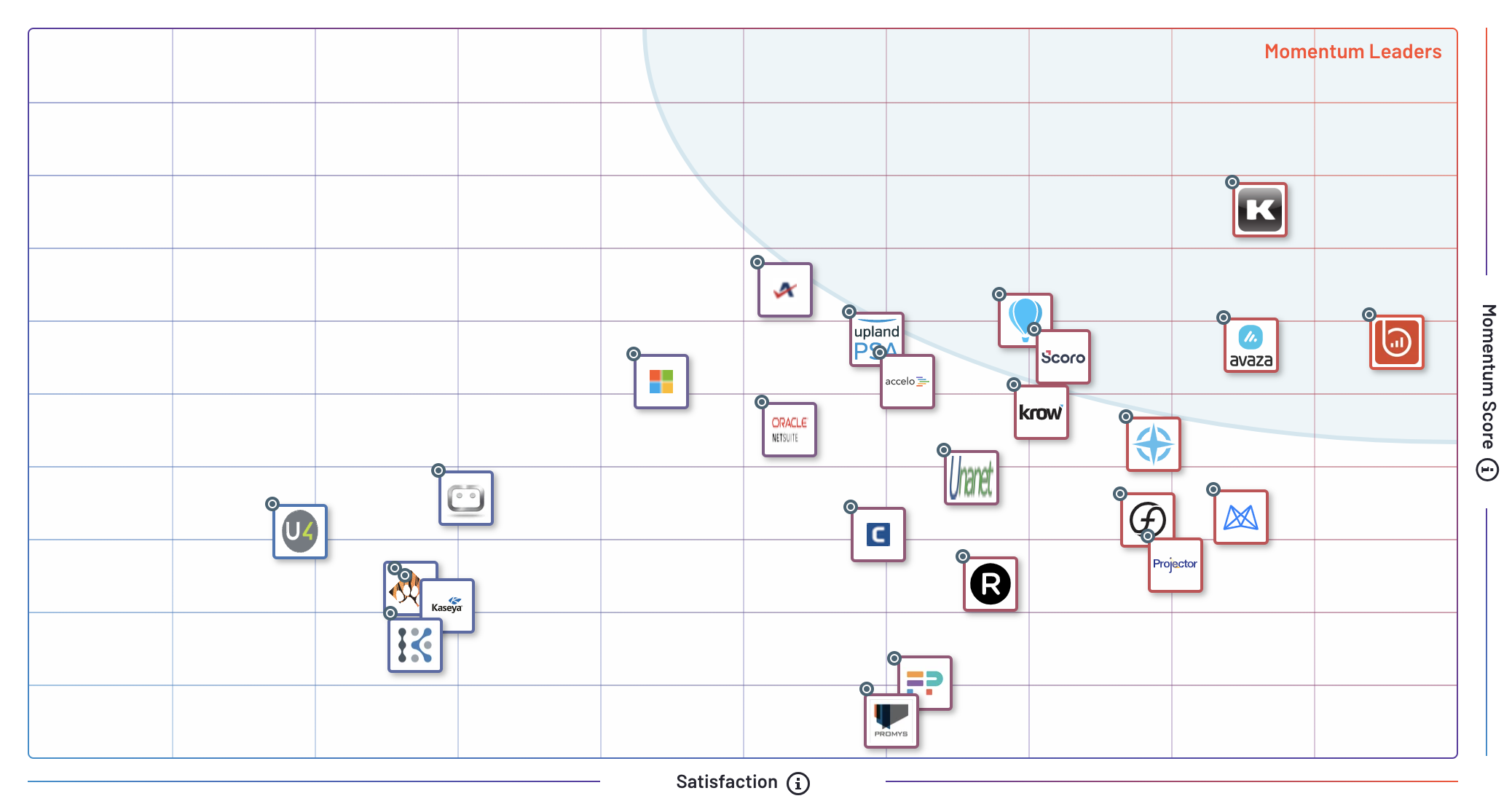 G2 Momentum Grid Scoring
Momentum Grid Methodology
According to G2 Crowd's description, products are rated based on reviews gathered from their user community, as well as data aggregated from online sources and social networks. The Momentum Grid for Professional Services Automation is based on scores calculated using the G2 Satisfaction algorithm v3.0 and the G2 Momentum algorithm v1.0 from reviews collected through September 04, 2019. Find out more about the G2 methodology.
---
We are grateful for the team of G2 Crowd for these detailed, up-to-date and unbiased reports on B2B software. We would also like to extend our gratitude to the loyal users of Scoro, for writing these reviews and helping other companies discover the power of holistic business software. Peer-to-peer reviews are recognized as one of the most trusted and accurate ways to figure out which software your business needs. Of course, keep in mind, every business and the team is different. Read the reviews, see the rankings, do the free trials, have demos with the software experts – choose the perfect solution without hesitation.
About Scoro
Scoro is the most comprehensive business management solution for creative and professional services. It helps to streamline work and eliminate routine tasks to ensure business runs as smoothly and efficiently as possible – from sales right through to billing. If you want to find out more about Scoro, take a tour of the software with a 14-day free trial.
Everything about your business, one click away