Work Management
CEO's Insight: 5 Myths About Project Management [Video]
Fred Krieger is the Founder & CEO of Scoro, the all-in-one business management software that helps creative companies to work smarter, not harder. Scoro has a team of over 60 people in offices across Europe and the US, and customers in more than 50 countries worldwide. Recently, Deloitte named Scoro as one of the fastest growing tech companies in Europe – a result of a truly innovative product, and forward-thinking leadership supported by strong teamwork.
Besides being a successful leader in the tech world, Fred Krieger has also been an award-winning music producer and songwriter for more than 20 years. He has always been inspired by finding ways to be more productive, work more efficiently and getting things done by methods of time management.
He recently spoke at an international creative agency conference Baltic Best – and revealed his secrets of effective project and business management, and gave advice on how to achieve more with less. Watch the inspiring talk below ⬇
Fred Krieger is debunking these 5 myths related to business and project management:
1. ATTENTION TO DETAIL ≠ MICROMANAGEMENT
Micromanagement (we could also call it "attention to detail") is actually not something negative when you micromanage the right things. The key question is of course, what these right things are, but as a general direction to set the right course: do not micromanage people, situations or projects. Do micromanage systems, quality, and training.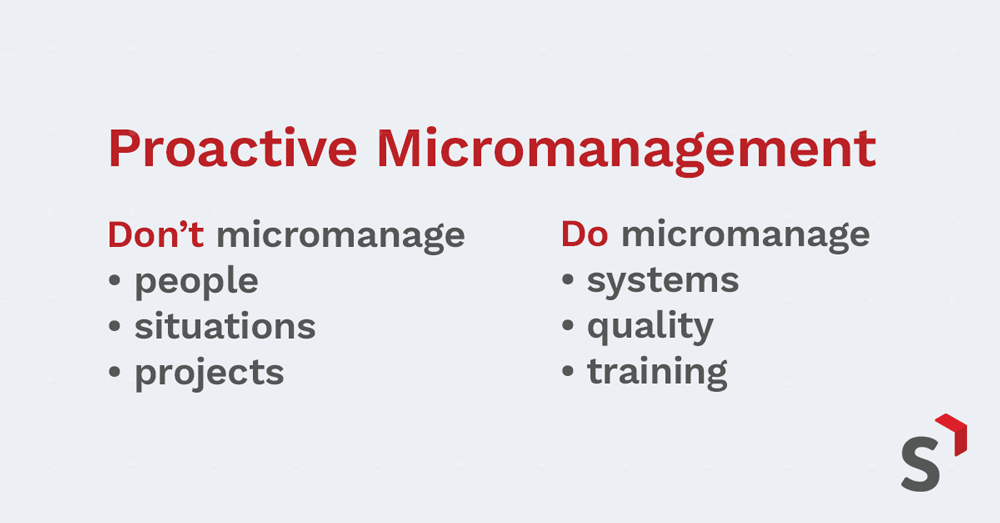 2. URGENT ≠ IMPORTANT
Be proactive, not reactive. It is almost always easier to be reactive. The era of digital disruption is also an era of digital interruption – just think about instant messaging, for example. It might even give a satisfying feeling of actually getting more things done for a certain period, but it is deceptive in the long run. Being proactive needs more work but the good news is that we can learn it. Being proactive means anticipating problems instead of firefighting; focusing on what is important instead of ad-hoc action. If reactive ends up with quite a fragmented understanding of how things are, then being proactive gives you a complete overview, the big picture.
3. BUSY ≠ PRODUCTIVE
There's a big difference between being busy and being productive – multitasking is by far less effective than focusing on one clear task. Even worse, it can damage our brains more than smoking weed. It also quite mercilessly increases burnout rate. Be critical about your company culture – does it encourage or even expect people to multitask? If that is the case, then even taking a vacation will not help your employees to avoid burnout, it will just give temporary relief. Change the system.
4. CREATIVITY ≠ CHAOS
It is a common misconception that creative people prefer chaos to a certain amount of order. Have you heard that before: "I am working with some really creative people here. Such routines would just kill their creativity." Based on Fred's experience it is actually vice versa. In reality, some boundaries – deadlines, routines, even limitations – have a really good impact on creativity.
5. SIMPLE ≠ SIMPLISTIC
Everyone wants things to be simple. But we shouldn't confuse simple with simplistic. Yes, often simple solutions are the best, but oversimplifying things can work against us. The challenge here is to find the right balance between simple and simplistic.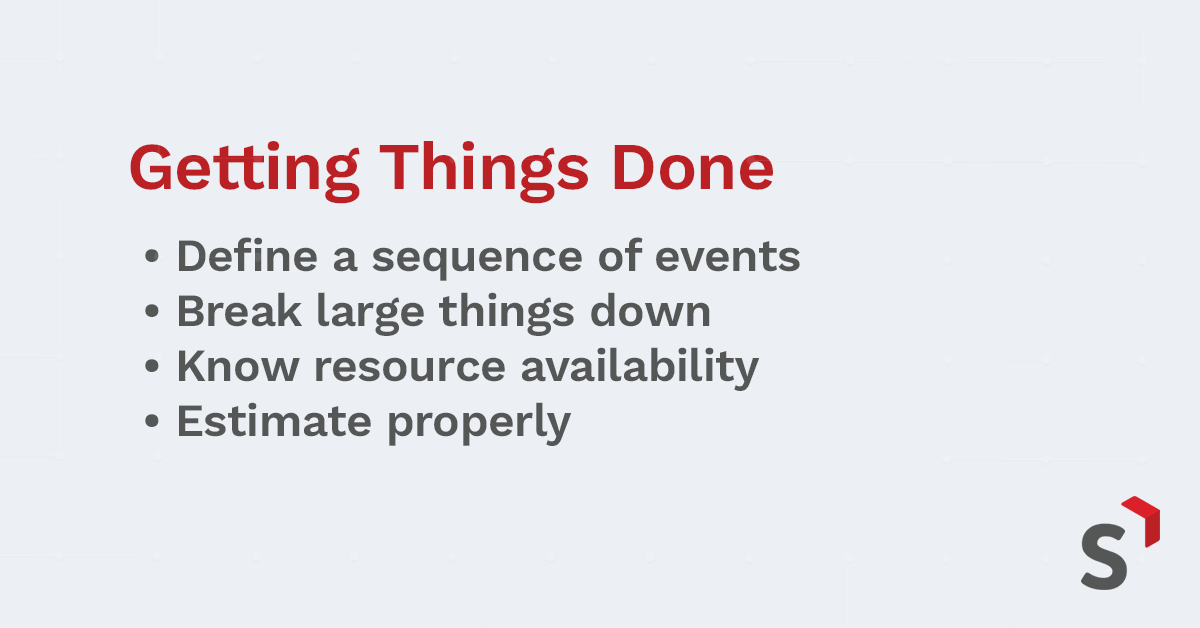 ADDITIONAL TIP: MEASURE THE PROGRESS
We are quite good at planning things, there is no doubt about that. Every manager is able to create a project plan or two if necessary. One of the most common mistakes is that the plan is not compared to what is actually happening to evaluate the performance and also improve future planning. So make sure you compare the plan with the actual deliverables and optimize accordingly so you won't be stuck with the 90/90 rule:
The first 90% of a project takes 90% of the time. The last 10% takes another 90%.
Everything about your business, one click away