Daily Time Management of Extremely Productive People [Infographic]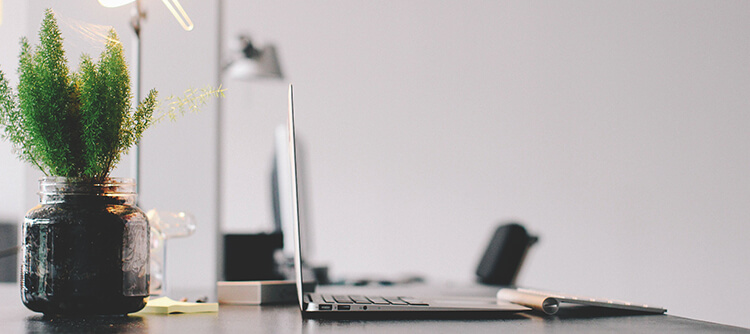 One of the biggest differences between low-performers and high-achievers is the way of looking at their daily time management. Successful people are able to create a seamless flow of productive work, leading to better performance and a feeling of fulfilment.

Follow the morning-to-evening road map of productive time management to bring more life and action to every single minute of your day.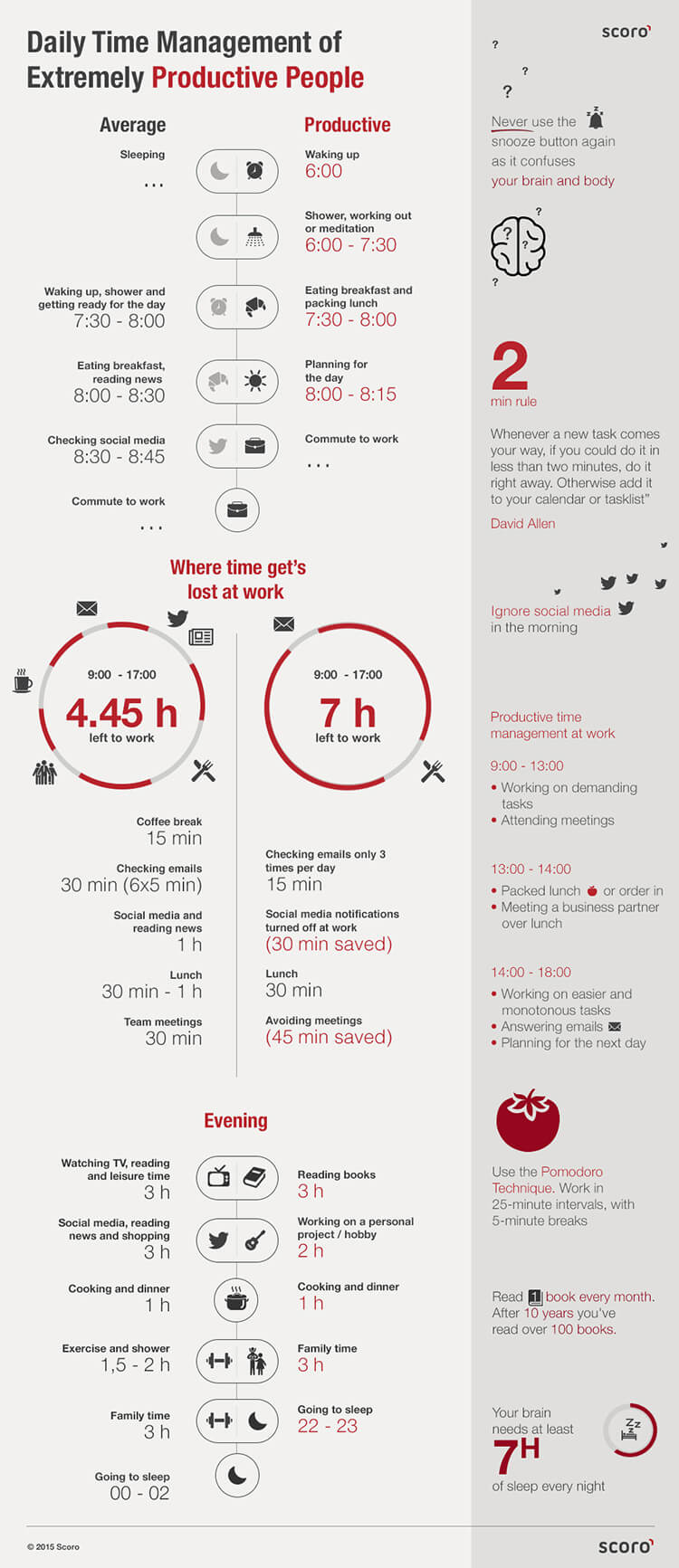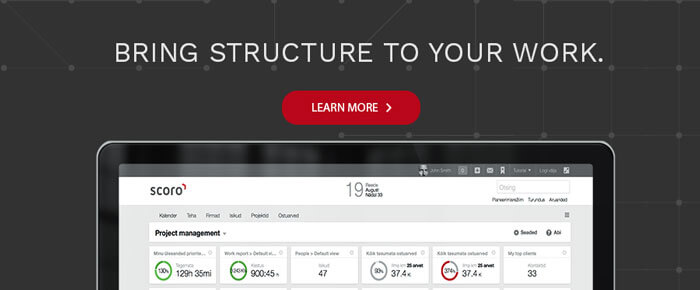 Like this?
Get the best tips, hacks, and tricks delivered to your inbox once a week.
This seems to be an invalid email address
One more thing! You will soon receive a subscription confirmation email. Please open it and confirm.