Work management
6 Ways to Work with PDFs that Double Your Productivity
What's the best way to handle all your PDF files? We've partnered with Sophie Knowles from PDF Pro to bring you all the best tips and hacks.
With today's environmentally-friendly 'paperless' offices, the growth of ebook publishing and processes like tax-filing and credit applications are all moving online.
This means that we can expect to receive more PDF files in our inboxes – and the potential problems that can sometimes occur with them.
If you're not interested in buying an expensive license for Adobe software, but you'd still like to create, edit and send PDFs, here's a few tips that will quickly make you the office guru at converting, editing and mastering this prevalent file type.
1. Edit a PDF (by converting it to Word)
You may have experienced this headache – receiving a PDF with text on it that needs to be edited or updated.
Not too long ago, you'd need to retype the content on a new, blank document to be able to change it. Or print out the PDF, white-out the existing text, write over it, and rescan the document. Both processes that take up a decent amount of time. Good news: you don't have to do this anymore.
Do yourself a favor, and convert the PDF to Word, so you can edit the text in a Word document before re-saving it as a PDF.


You can do this by uploading to Google Docs, which is a fast, free and fairly painless option for converting PDFs to a .doc or .docx file.
Take note though, some software will alter the spacing and formatting of your PDF file – so always double check before you upload your file to make sure it creates accurate conversions.
2. Sign a PDF
Need to add a signature to a PDF? The old school method was to print out the PDF, sign it, rescan it and send it back – but that's not cost or resource efficient.
With so much paperwork being sent and completed over email or file-sharing services, you don't want to hold up a business transaction or the filing of important legal or financial paperwork, just because you don't have immediate access to a printer. Save trees and your time by adding a signature electronically.
To add your signature to a PDF, you can use a paid service like DocuSign (good to consider if you need to do this in a professional capacity), or check out this article with free options.
Canva's PDF Editor on the other hand, can also help users to add signatures to their PDFs and is a free service. You can check out this video for reference.
3. Turn a PDF into an image
If you share image files regularly, or you're a web developer working with PDF images, you may have experienced problems using PDFs.
While PDFs offer crisp, high resolution, they can be more difficult to send by email than a standard image file because of their size. And with so many consumers doing more on mobile devices, you may run into problems with opening and viewing PDFs on your phone or tablet.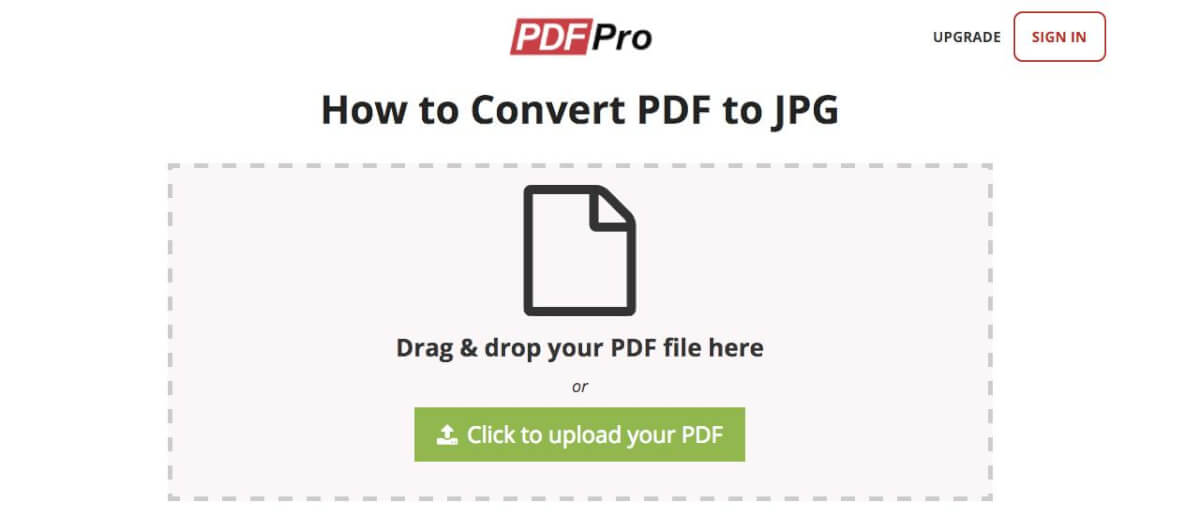 For website developers, using a PDF on a website requires that visitors have an external plugin installed, or the Adobe app – which causes additional document download time and could prevent thousands of visitors from viewing the content.
Alternatively, you can spare the trouble and convert PDF to JPG format. While the image resolution will be visibly lower, as long as the file doesn't need to be printed or enlarged – perhaps you are sending it to a client or manager for feedback – converting to a JPG file is a solution that works for nearly everyone.
JPG files are easy to open, save and access on mobile phones and tablets – and most project management tools are better equipped at handling image files rather than PDFs.
Another option for converting PDFs to image is a PDF to PNG converter. This is an especially useful feature for graphic designers for example who frequently need to edit logos or images with text.
 Read on: Myth-busting Productivity Experiments That Will Change Your Habits Forever
4. Merge PDFs
At first glance, this doesn't seem like a trick you'd need to use often – but it's much more useful than it appears.
Want to make impressive, comprehensive presentations to showcase your work to colleagues, management or clients? Then you'll want to know how to merge PDFs, so you can represent multiple file types in one sleek offering.
If you've ever wondered how to merge Excel spreadsheets, pie charts, graphic imagery and text into a document – and make it easy to share – this is the tip for you.

To merge multiple files, first convert each file into a PDF. Pro-tip: Find a PDF editor that not only provides converter tools for the most popular file formats, but also supports file merge so you don't have to shuffle between different sites and tools.
5. Erase existing text
The ability to erase existing text and add new content is useful if you're frequently filling out forms, or when you need to mask sensitive information on a document before sharing.

Some PDF editors, like PDFfiller, provide tools that add shapes and images, in addition to customizable text. For example, if you'd like to highlight a particular section on the PDF, you could use an arrow, or draw a box around it as a visual reference.
6. Remove pages
Simplify, simplify, simplify. No matter how hard we try, a lot of us still struggle with information overload so the ability to cut through the noise can be key to getting things done.
Have a large contract or documentation to send to a co-worker – but really only need their feedback on a couple of pages? Use a tool that allows you to delete pages from a PDF. You'll be able to get the right information to those who need it quickly – making it easier for them to respond in kind.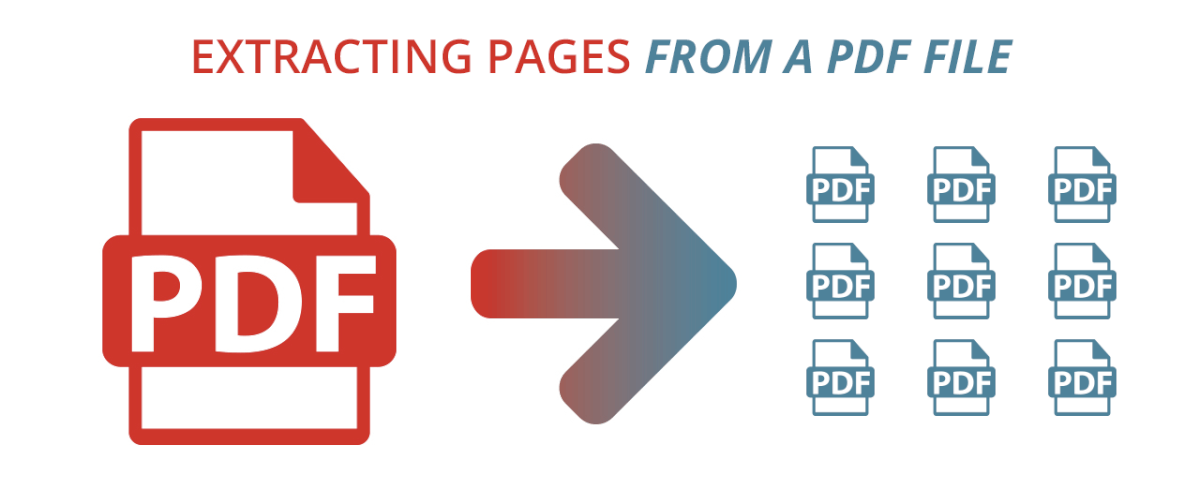 Conclusion: Becoming a PDF Master
Today's cloud-based PDF editing services offer tools and helpful information so you can manage, customize and secure your PDF documents, online and with greater ease than ever before. Plus, many of the offerings featured here allow you to create an account, so you can sign in whenever you need to and access your files on any device.
The ability to work with PDFs isn't just good for efficiency, by saving you the time, cost and hassle of printing, annotating and rescanning documents and forms, it's also great for the environment.
Whether you need to work with PDFs on a daily basis, or only every now and again, you've now got the skills and know-how to master this popular file format.
Everything about your business, one click away