Work management
Business Productivity Tools That Save up to 10 Hours Every Week
In business, time is money. Professionals must stay focused and organized in order to find success. Every minute wasted is a dollar lost. However, we're only human. And the world of business can be complex, overwhelming and stressful.
Technology is making it easier than ever before to find assistance. Don't spend money hiring more assistants or employees to solve your problems. Look to the web for new tools and resources that can help increase your productivity and make the world of business easier to navigate.
There are plenty of apps and software available for business professionals. However, it can take days to weed through the options. Finding the right one for your specific needs may seem impossible.
Save valuable time and money and use the following 10 business productivity resources to increase your efficiency, starting today. Try a few of them and watch as your schedule becomes easier to maintain. By the end of the week, you will most likely have saved yourself an entire workday, making it possible to get high-quality work done faster.
1. Scoro
Scoro combines project management with CRM and billing so that you need one tool instead of five different ones.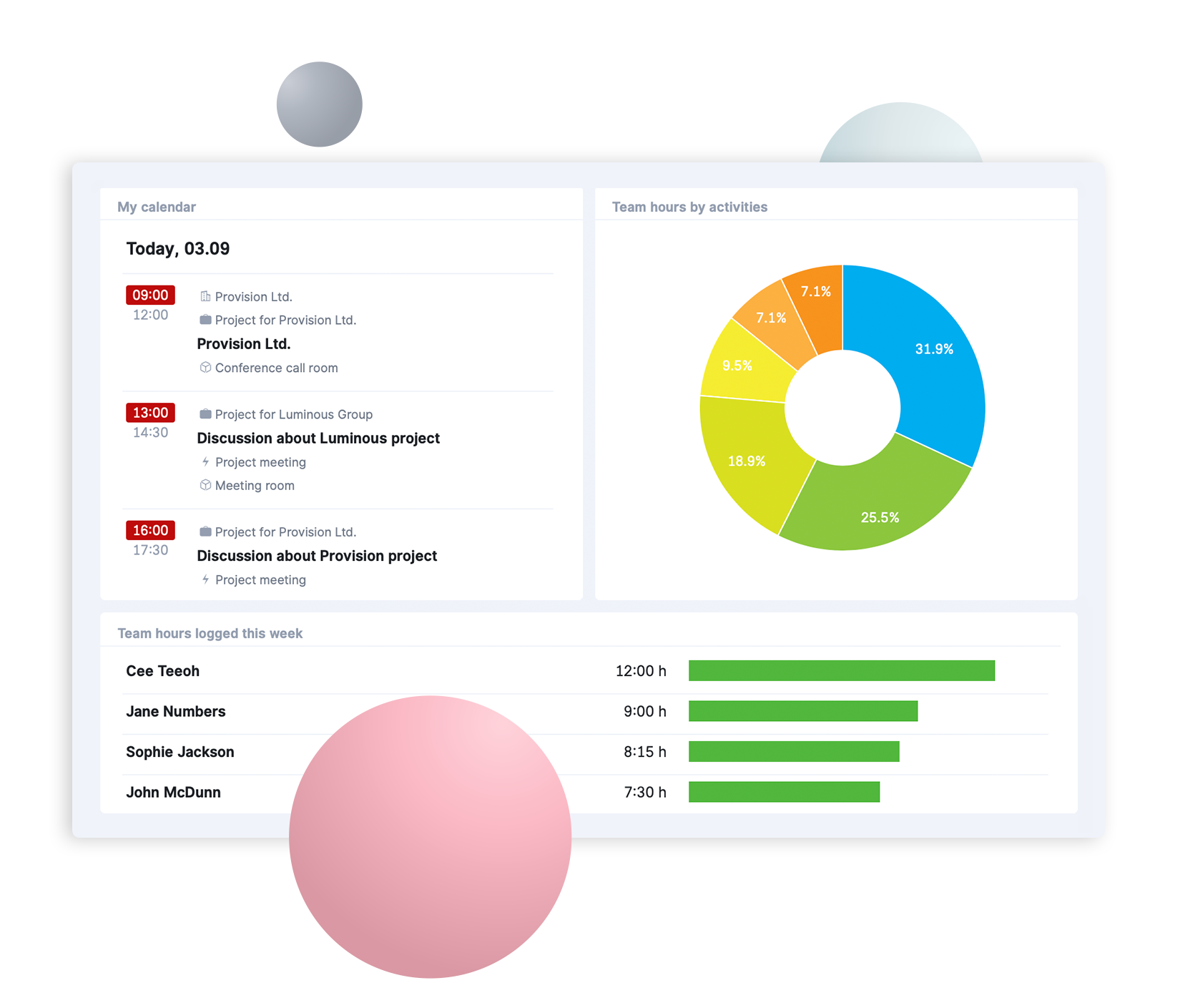 2. Sanebox
This tool will analyze your inbox and email activity to intelligently assess which emails are important and which ones are not. It's one step ahead of your junk mail folder and will literally save you hours of email sorting.
Get Sanebox here.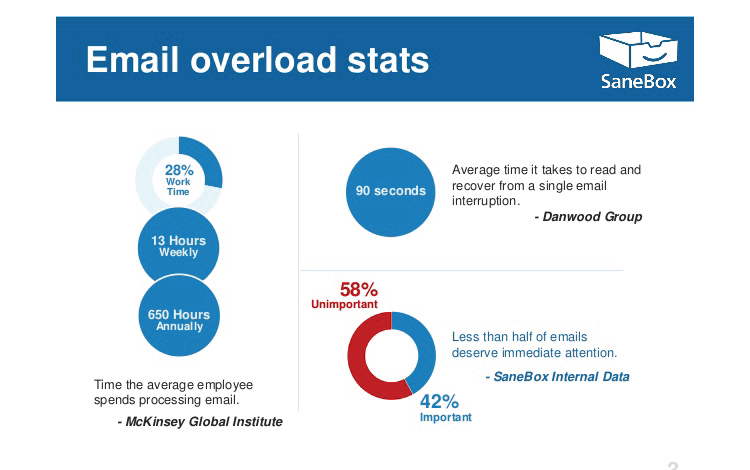 3. HootSuite
This online software is great for managing all your company's social media channels. In today's world of web-based communication, it can be overwhelming and time-consuming to separately log in to each social media site and post accordingly. HootSuite users can schedule social media posts, monitor all account activity and delegate social assignments.
Get HootSuite here.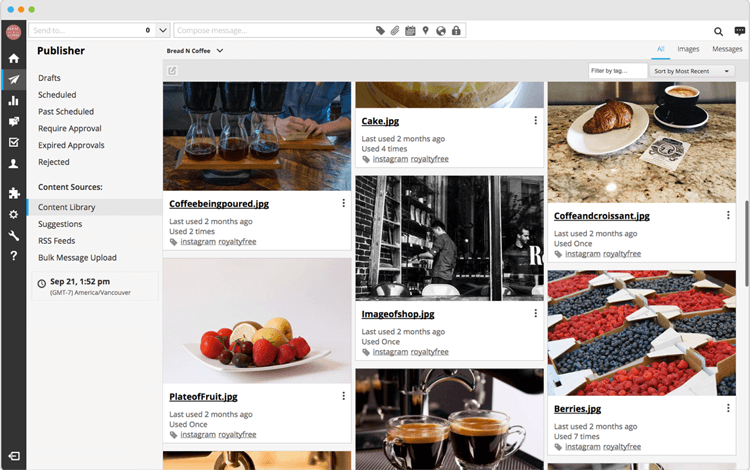 4. Evernote
This popular app connects on all your devices and makes it easy to access personal notes, emails, documents and online content all in one place. Professionals can use their transcription tools and save audio, video or picture files while better organizing daily tasks.
Get Evernote here.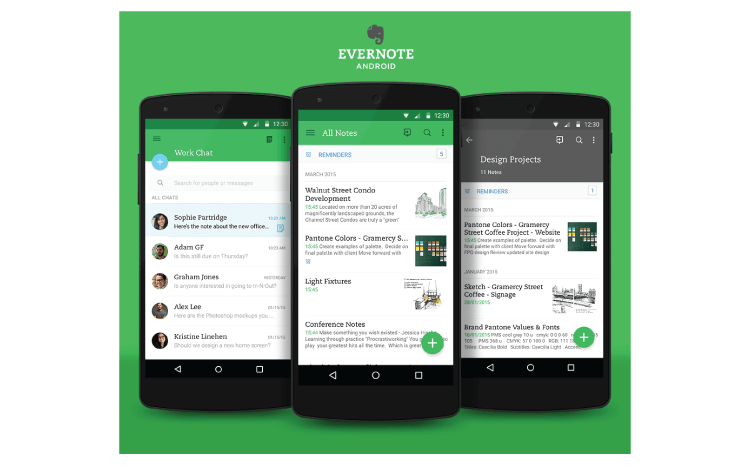 5. Upwork
To get the most done, professionals need to sometimes delegate responsibilities and outsource some work. Check out Upwork to find and hire freelance writers, website administrators and much more. Give yourself more time to focus on what you really need to accomplish.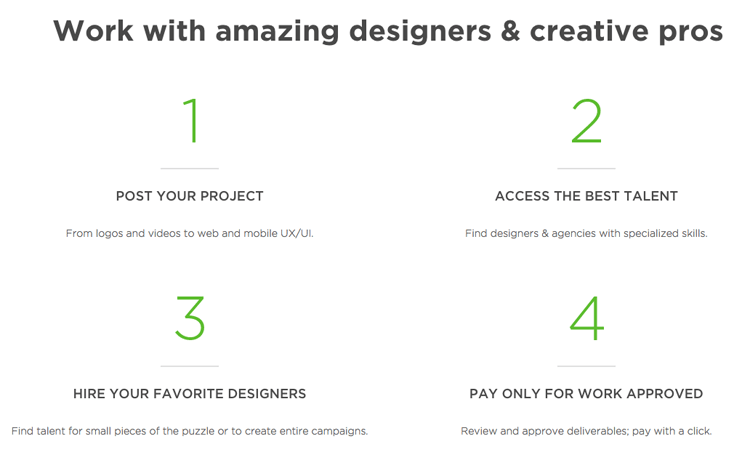 6. Hemingway
This online editor is an extremely efficient tool for online content writers. Businesses need to communicate ideas clearly and in as few words as possible. Hemingway will proofread your writing and correct spelling, verb usage, sentence structure and punctuation, as well as providing a useful readability score.
Try Hemingway text editor here.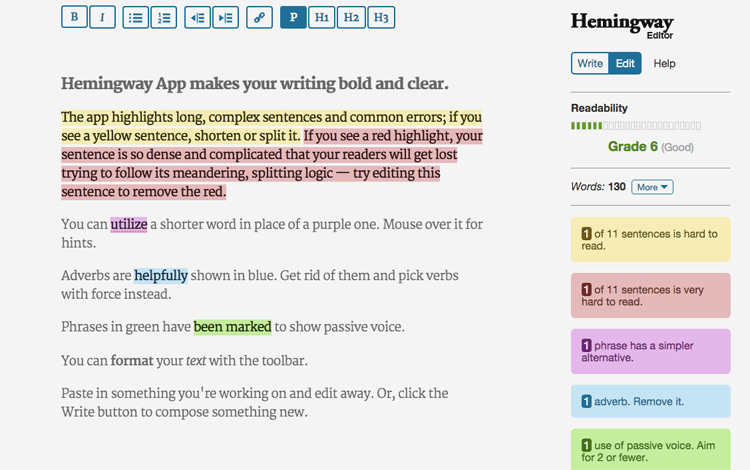 7. Pocket
Pocket works as a mobile saving folder. Save images, videos, articles, and links that you want to view or use later. For a busy business professional, this app can save you tons of time wasted on organizing your research or trying to remember the great idea you had just yesterday.
Get Pocket here.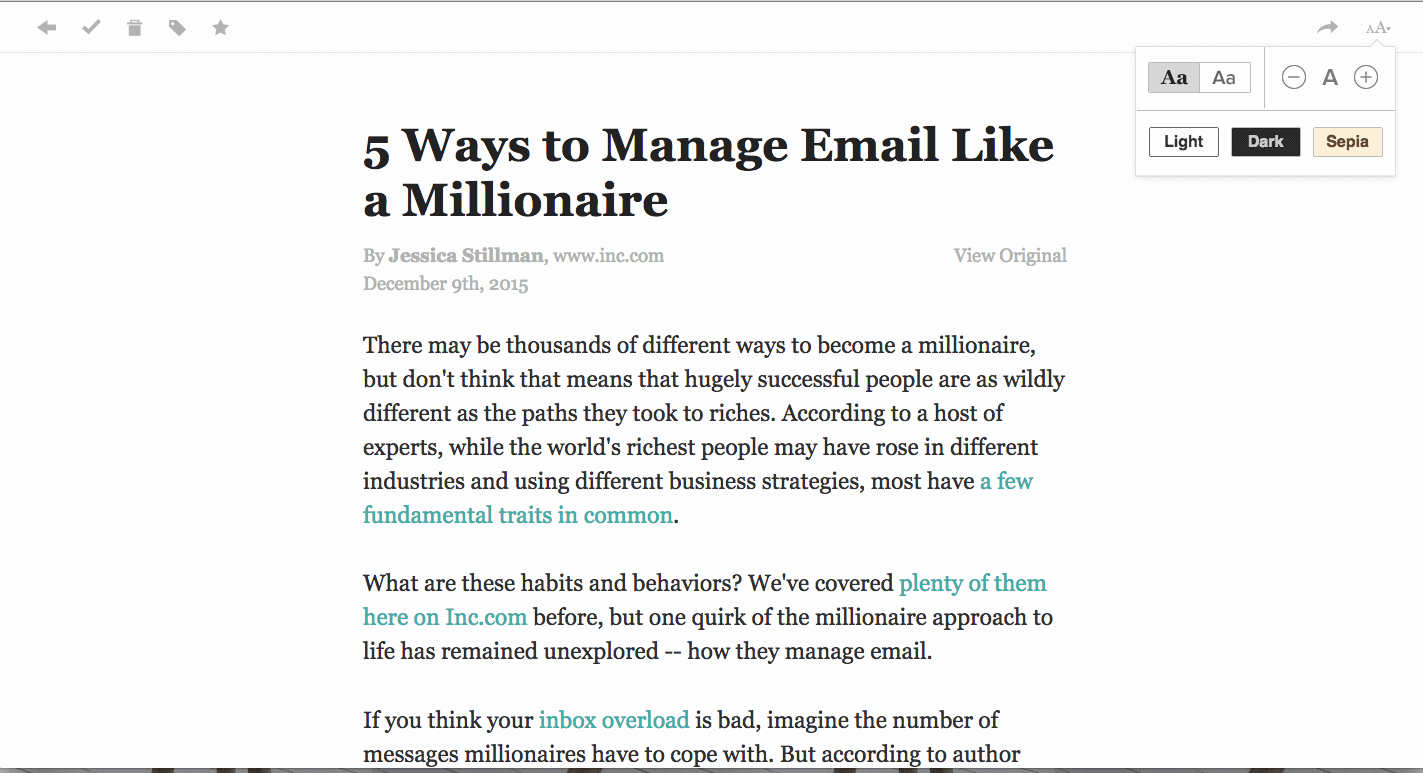 8. Toggl
This time tracking software will quickly land among the most used ones in your everyday business. It will track how much time you spend in various applications and sites and is a simple, easy and efficient way to better manage your own and your team's productivity.
Start using Toggl by clicking here.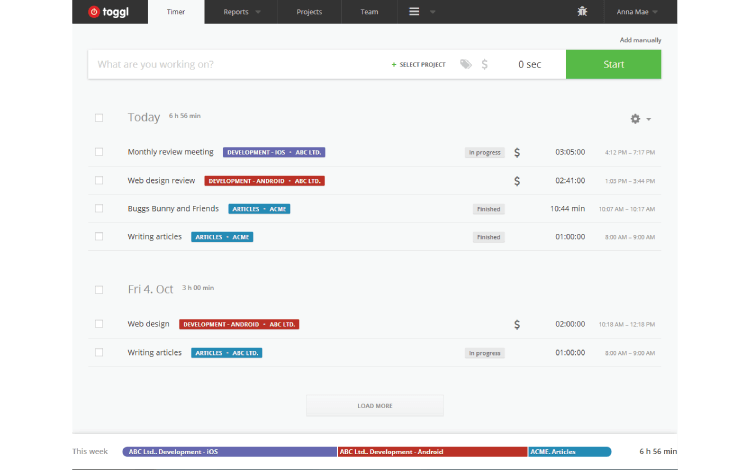 9. Trello
Trello makes project management, assignment scheduling, and business communication simple and seamless. The click-and-drag interface is easy to use and users can quickly collaborate, share lists, tasks and more via cards that look similar to Pinterest boards.
Get Trello here.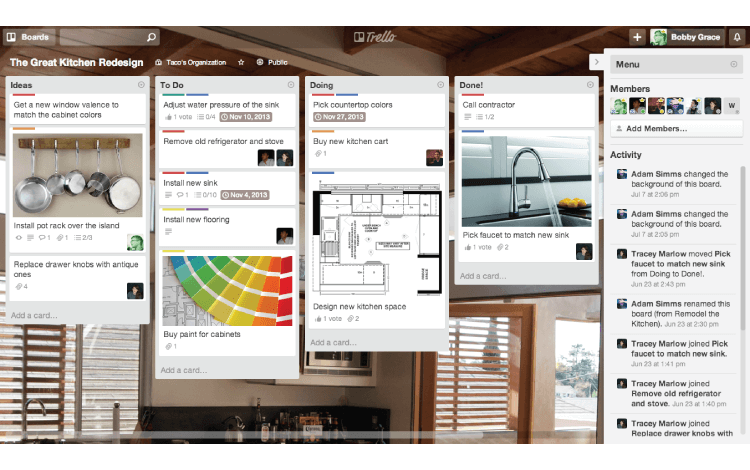 Check out this Trello alternative!
10. Plagtracker
Every successful business has a blog or at least some online content. Depending on the type of business you are in, writing can be at the center of your work. Use Plagtracker's unique authenticity checking algorithm to be sure your content and always 100% original. Don't ruin your reputation by publishing plagiarized content.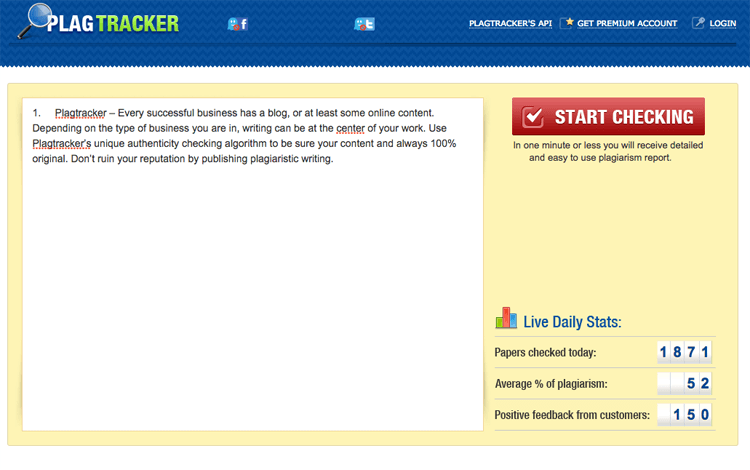 Using technology to save time in business will also save money.
A survey in 2014 by AT&T and the Small Business & Entrepreneurship Council (focused on small-business technology) showed that "the majority of small businesses that use smartphone apps to increase productivity feel that they are saving an average of $6,000 a year."
Not only will you better manage your time by using these time-saving resources, you will also save your finances. Time and budgets are at the center of any company's success. You don't only need to believe in your work and your business mission. You also need to use the tools at your disposal to push your profits to the next level.
Integrating technology into your professional life is guaranteed to increase your success. The world today stays connected through technology and the modern business world should be no different. Engage and connect with your customers more efficiently by using your favorite online tools that will save you hours of time every week.
When you feel like using great productivity tools is not enough, look into these six steps to increase productivity at work (and finish the day earlier).
Everything about your business, one click away