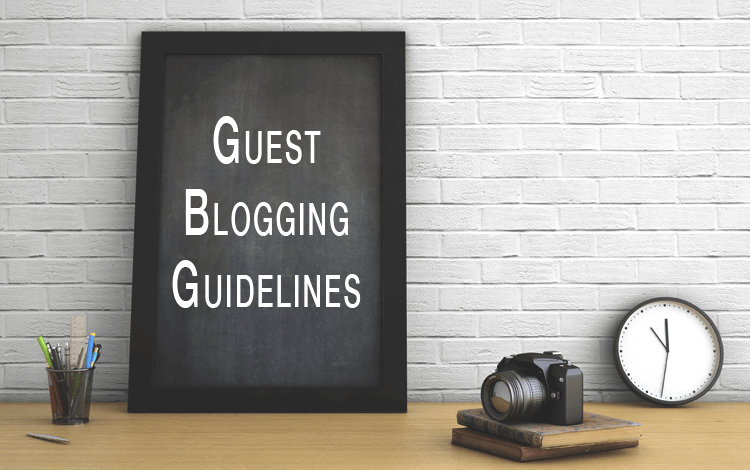 Scoro
Become our Guest Blogger
Want to contribute your very best work to our blog with 100 000+ monthly page views?
Here's your chance as we've just opened our blog to guest blogger submissions.
Why should I contribute?
Recognition: You'll get to demonstrate your exceptional writing skills and can add the article to your portfolio.
Backlinks: Your author bio will include links to your company's home page, your personal blog or your professional profile such as LinkedIn.
New audience: your article will reach hundreds of business professionals in search of new talent.
What should I write about?
We cover topics on productivity and efficient business management with the best software tools. Visit our blog to get ideas.
Note: We do not accept articles on topics that do not comply with our content strategy or fail to present as original.
Writing guidelines
1. Every contributed blog article should showcase creativity and expertise in the topic.
2. Articles should be no shorter than 1200 words and not published on anywhere else on the web. Each topic should be covered in-depth and reflect your personal experience.
3. If you'd like to add images, screenshots, and illustrations, please include these to your article.
4. We provide help with editing your article but, nevertheless, your guest post should be well-written and without typos.
5. We accept up to 1 affiliate link per article (in addition to 1-2 links in your bio)
6. Please note that we do not pay for guest articles but you'll get credit for the article with a short bio and a link to your website or blog.
How to contribute an article?
Send your proposal via email at info@scoro.com.
Please include:
1. The topic you'd like to write about (make it original!)
2. 1-3 links to your previous work
We'll review your proposal and get back to you in a few days.
---
Read further: