Time is one of our biggest assets in life. At Scoro, we work every day to create and improve a tool that helps people to work efficiently and as a result – have time for everything they desire to do. We lead by example by using our own product and working 4-days a week, at the same time reaching our goals.
With teams based across the UK, US, and Baltics, all Scorers will enjoy the benefits of the new shorter work week, no matter where they are.
No trial, no loss of salary
Some companies have fully implemented a "four-day work week" but are running compressed schedules that make employees' working days longer. We don't do this. We are giving Scorers back an extra 40-42 entire days each year, no catch, no trial, and no loss of salary.
Did you find our story inspiring
and want to get involved?
Please check out our current roles here:

scoro.com/careers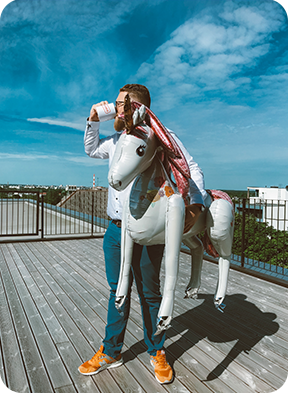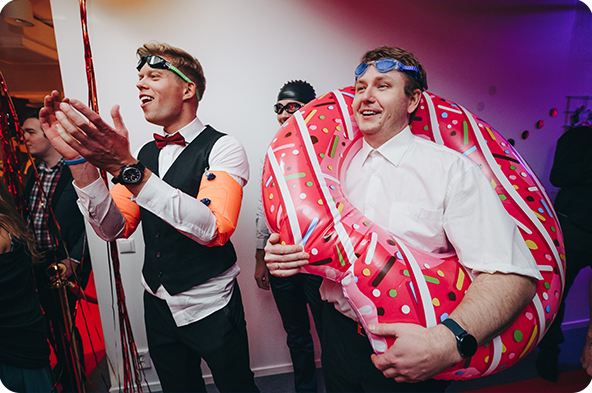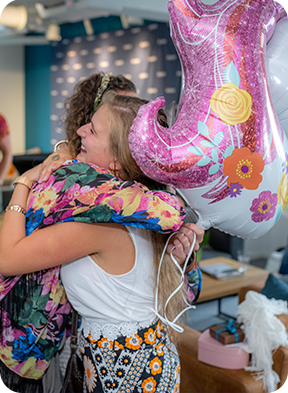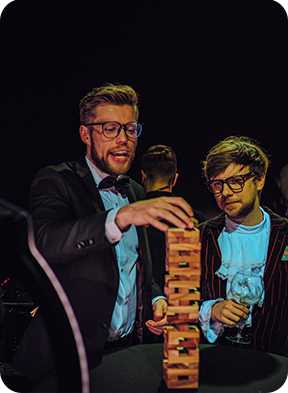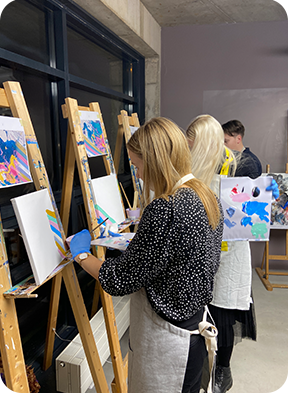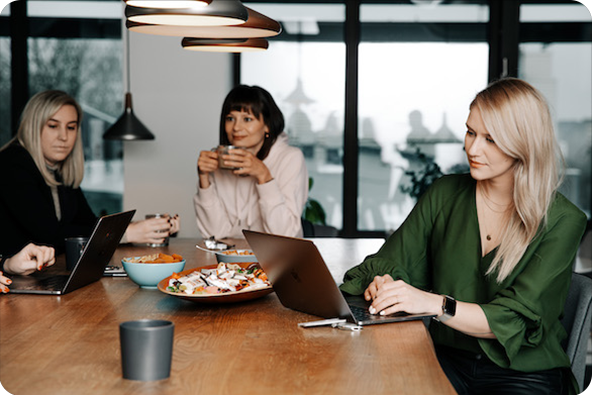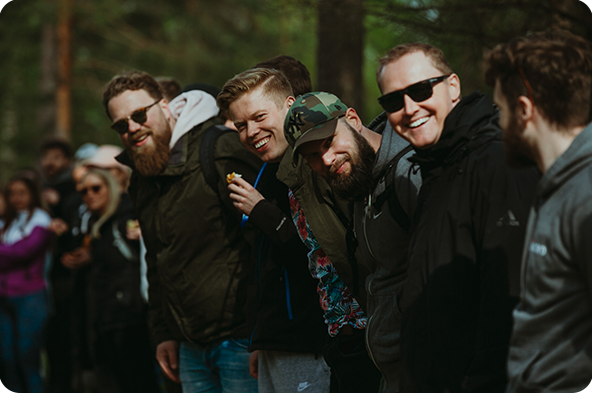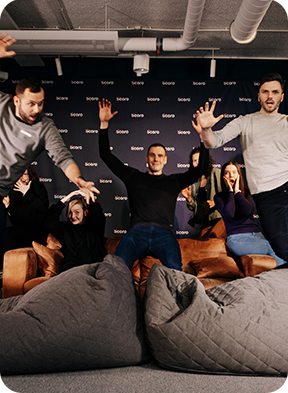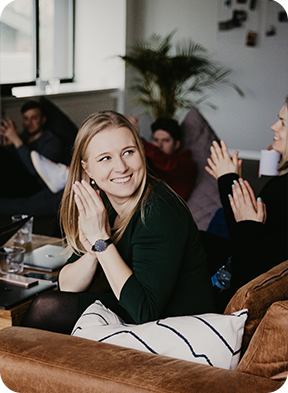 Follow our journey
Follow Scoro on LinkedIn to stay up to date with our journey!
We will be radically transparent about our transition into the 4-day work
week and share our learnings and frameworks with the world.