Founded in 2013, Scoro is an award-winning work management software platform for agencies, consultancies and professional services firms. Thousands of teams in more than 60 countries trust Scoro to increase their margins, save them time and accelerate data-driven decision making.
Unlike traditional single-use solutions, Scoro is scalable across an entire business – from projects and sales through to billing and reporting. Scoro is headquartered in London, with additional offices in New York, Tallinn and Riga, and has been listed in Deloitte's Technology Fast 50 list and the Inc. 5000 list.
Why did we choose this mission?
As a software firm, we've spent years honing our processes and gearing them towards the highest level of productivity. Now we're going to be really living up to our values.
The decision to roll out a four day work week wasn't taken lightly. As an organization, we've taken a lot of factors into consideration and tried to gather as much data as possible.
We've also involved the team in the decision-making process and collected their feedback on the idea of a four-day workweek.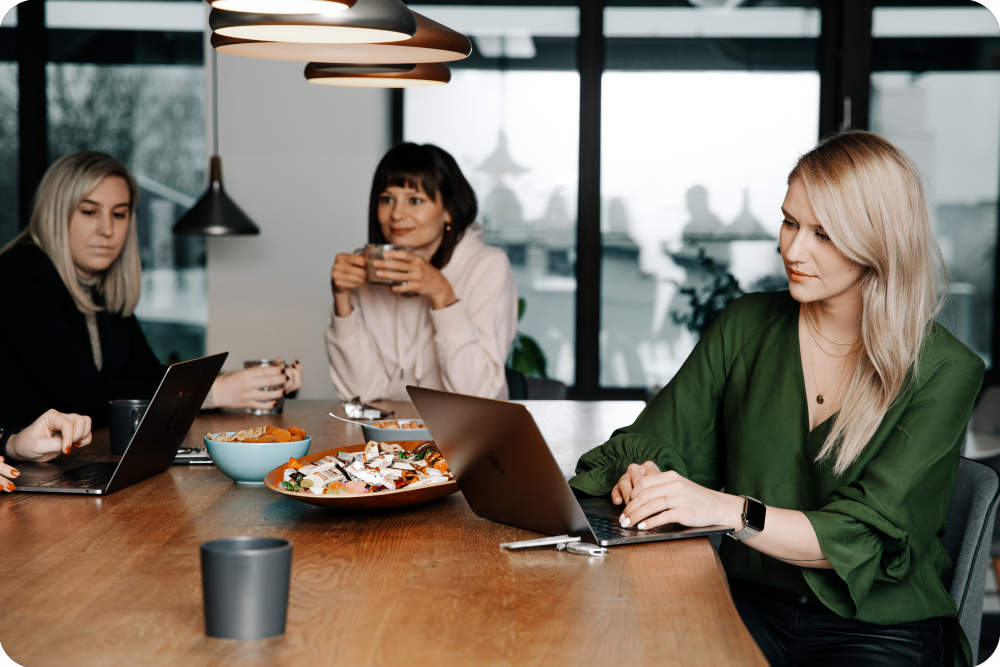 Time for new rules
As a concept, the five day work week is very outdated. It's been the 'norm' for a century and has rarely been questioned.
It was only once the pandemic started that a real shift occurred. With the majority of employees working from home, patterns were disrupted. Teams had to find new ways of collaborating and communicating. Remote and hybrid work became the norm.
We believe a four-day working week will become a standard business practice for many companies. With sharing our journey, we want to inspire by being radically transparent, and give other companies a point of reference.